Back to Map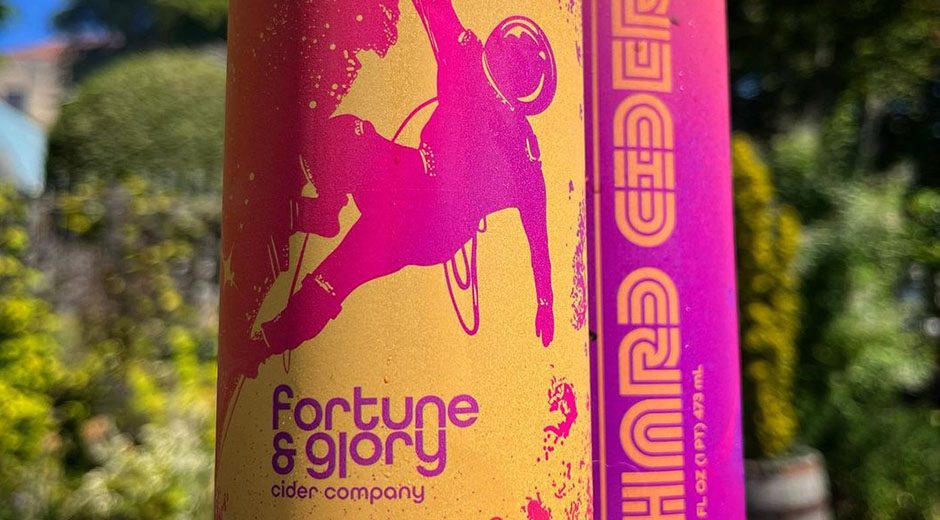 Fortune & Glory Cider Company
Founded in 2016, Fortune & Glory Cider Company (previously Reveille Ciderworks) opened its flagship taproom and laboratory in beautiful Astoria, Oregon, the town's first and only hard cider manufacturer. Fortune & Glory delivers an ongoing evolution of pre-prohibition farmhouse and country-style hard ciders that harken back to early American recipes long lost in the annals of history. Founded on the principle of creating an original craft hard cider evocative of this dynamic part of a brave new world, Fortune & Glory hard ciders feature Northwest fruits fermented with sharp and distinctive beer yeasts, recreating the experience of enjoying small-batch Belgian farmhouse and English pub-style hard ciders.
Every batch of Fortune & Glory hard cider is based on a unique blend of northwest apples, which impart their own powerful character on every recipe. As such, while some of the names might stay the same, each batch is its own unique iteration, featuring incremental recipe changes to highlight and compliment the most dominant apple varieties in each batch. With Fortune & Glory hard cider, you can expect new layers of intrigue in every glass, as familiar styles unfold to expose new flavors and experiences.
We offer outdoor seating in a food cart pod, next to Reach Break Brewing.