Back to Map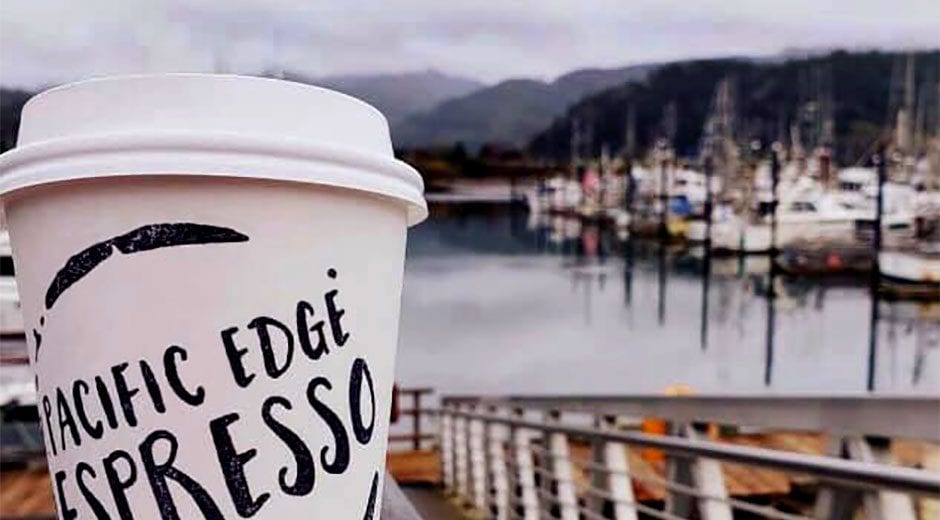 Breweries, Wineries, Distilleries, Roasters
Restaurants
Garibaldi Roasting / Pacific Edge Espresso
Garibaldi Roasting
Garibaldi Roasting Company is a third-wave coffee roaster specializing in 100% organic and fair-trade coffee. Roasted onsite in small batches to ensure the coffee's origin tasting profiles are targeted for full flavor.
Pacific Edge Espresso
Pacific Edge Espresso is a locally crafted, drive-through coffee company in Garibaldi, conveniently located on Highway 101. Coffee is sourced from our partner company, Garibaldi Roasting. We offer a variety of breakfast items and fresh pastries daily.
Hours
Seven days a week. Summer: 5am to 8pm. Winter: 5am to 7pm. Closed Christmas Day.