Back to Map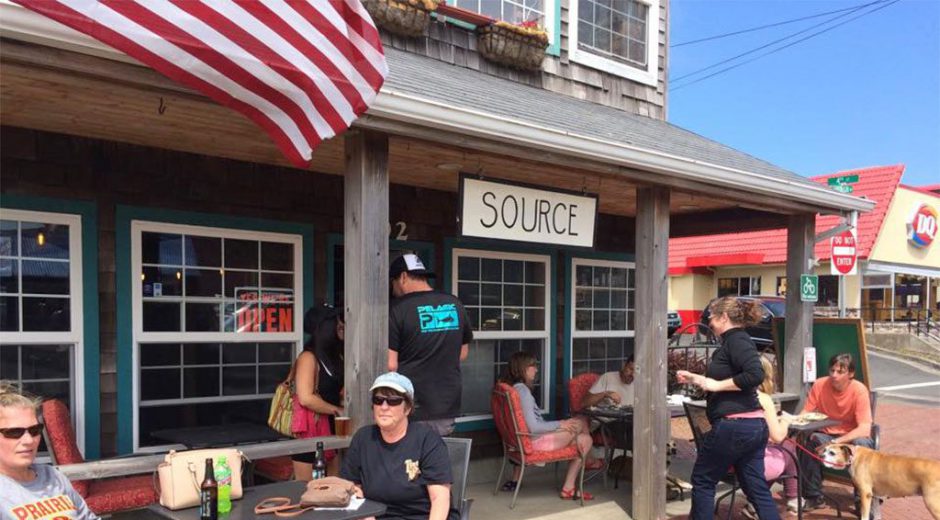 Source Oyster Bar
After a long day at work or a busy day of touring our beautiful coastline, stop by and relax in our little oasis we call SOURCE, located on Hwy 101 in the heart of the authentic fishing village of Garibaldi, Oregon.
Once inside our cozy space you can treat yourself to a sampling of our fresh local oysters accompanied by one of our carefully selected wine and beer pairings or try one of our small plates always featuring our local producers.
SOURCE also offers a selection of fresh offerings from our local area, so grab ingredients for tonight's dinner, a cooler box of local goods for the trip home or stock up your vacation rental and eat like a local.
Hours
Thursday through Monday, 10am to 6pm