Back to Events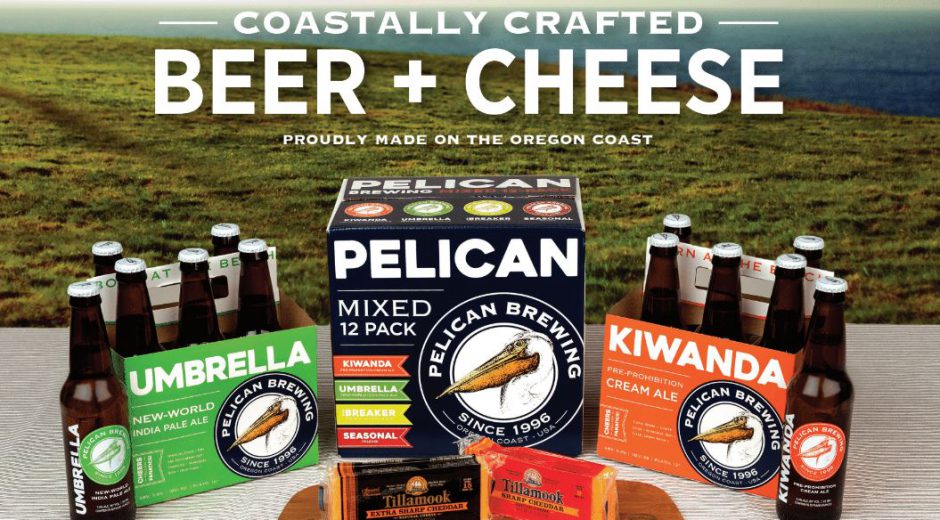 Welcome Spring with Beer + Cheese
A Saturday to savor
Check out the second annual Beer + Cheese extravaganza at the Coast! Pelican Brewing and Visit Tillamook Coast are once again partnering up to put on this delicious afternoon of locally made beer and cheese.
Stop by from 11am – 3pm on Saturday, April 13. Tickets are $15, including a tasting glass, tote bag and tokens for 10 samples. All proceeds go to Food Roots, an amazing local organization supporting farmers and community access to local foods.
Here's a taste of the featured pairings:
More to come! Check the Pelican website for the latest updates: https://pelicanbrewing.com/happenings/event/beer-cheese/.