In the coming years, visitors to Bear Creek Artichokes may be in for some pleasant surprises.
The Highway 101 market and deli is now in phase one of a three-year plan that will see the 20-acre property return to its roots as a bonafide farm.
But no need to wait until then for good eats. Bear Creek chef Josh Delemus has got that covered, says mom and store manager Kathy Delemus.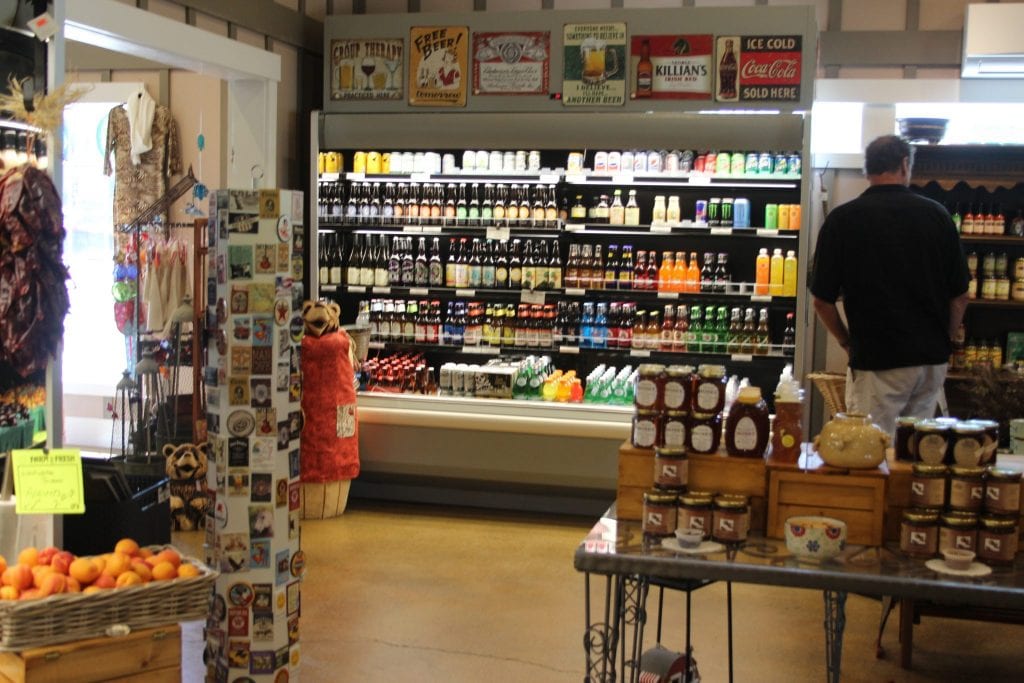 "Josh makes incredible soups," Kathy said. "People have come here and say it's the best soup they've ever had. Seafood chowder, wild mushroom: whatever the spirits moves him at the time. And all are made from ingredients we have here."
Bear Creek also offers sandwiches, including what Kathy calls "adult grilled cheese."
They serve up an artichoke dip with homemade pickled jalapenos, one with bay shrimp, and one with smoked salmon. Tillamook Cheeses, line-caught tuna from Garibaldi, and Rose City Pepperheads are on the shelves, too.
"We also have our own pesto — pine nut and toasted walnut," said Kathy. "Josh does a cilantro almond pesto, hummus, grilling sauce, jams, and when the tomatoes are ripe, we'll do a salsa."
Try the food at Bear Creek Artichokes for yourself at 19659 Highway 101 in Cloverdale.