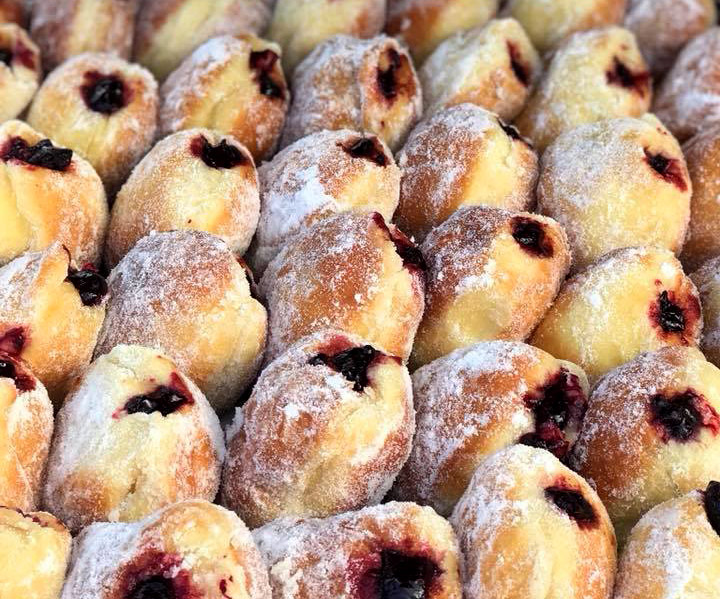 Who can pass up a farmers market? Fresh flowers, produce and locally made products at the beach; it doesn't get much better than that!
The Tillamook Farmers Market is a fantastic window into the natural resources of the region. Shop from local area vendors including Jacobsen Salt, Brickyard Farms, and Oregon Coast Lavender.
Arrive early for those sun-sweetened berries from the Berry Patch Girls. You can't go wrong with classics such as strawberries and blueberries, but marionberries are a uniquely Oregonian option—and worth trying if you've never had the chance.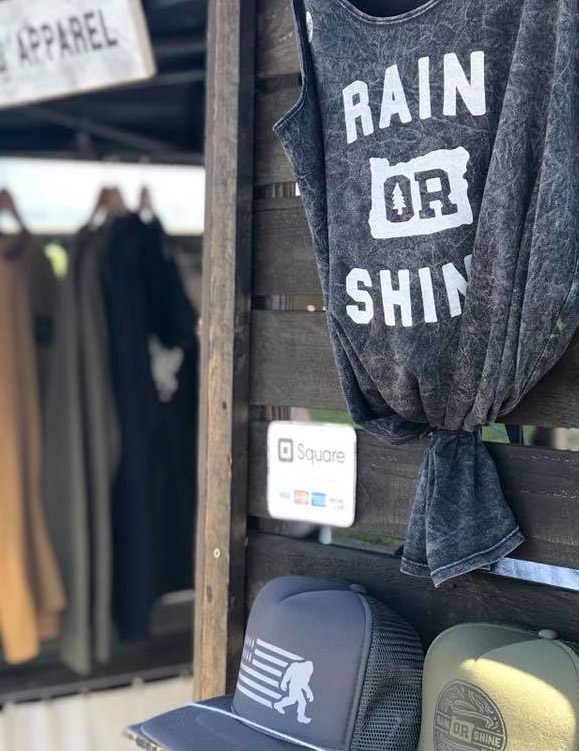 Apart from good eats, you'll also find that the farmers market shines a spotlight on talented artists and craft-makers from the Coast. For example, find Bewley Woodworking at the Tillamook Farmers Market: local Ken Aufdermauer hand-crafts wooden furniture, chests, and even rocking horses.
In addition, visit the Community Table which features different organizations, groups, and student clubs.
And as a bonus, use your SNAP dollars the Market will match it up to $10 a customer!
The Tillamook Farmers Market runs June-September on Laurel Ave. between 2nd and 3rd Street.