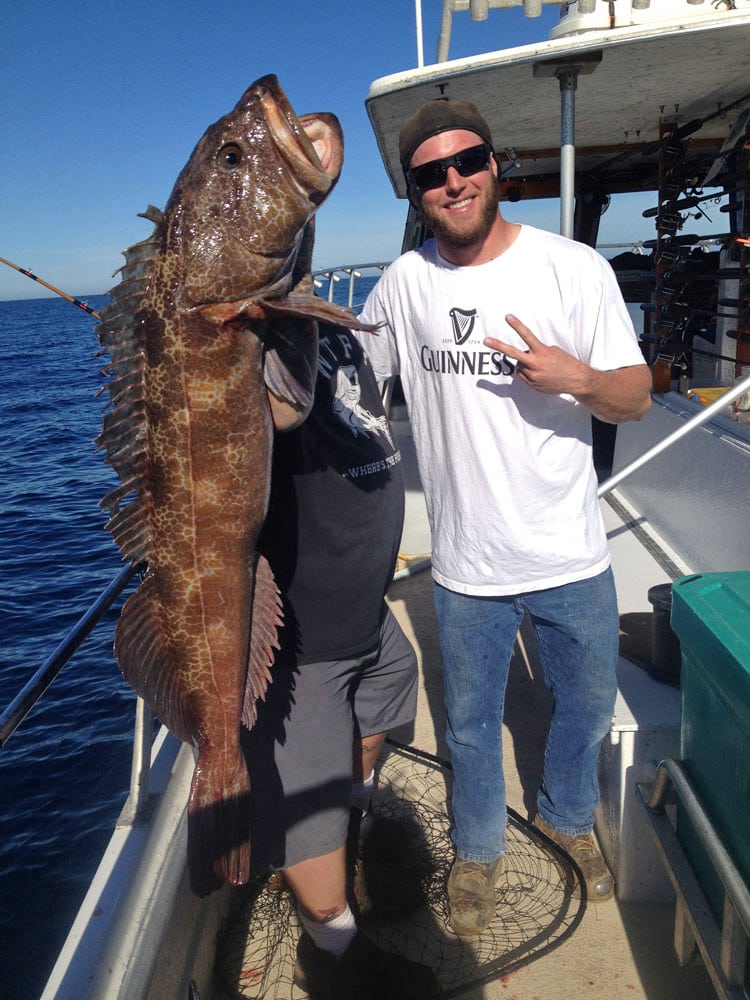 The Oregon Coast is a great place to find a seafood dish. But maybe it would be more fun to catch your meal.
Book a trip with Garibaldi Charters to try your hand at fishing. What's for dinner depends on the season, but the buffet is huge: halibut, lingcod, tuna, Dungeness crab, salmon and rockfish.
More than a fishing business, Garibaldi Charters is a family-run company with sights set forward.
"I had previously worked as a deckhand for my brother and dad when they owned the business, and then went on to get my captain's license," says Tamara Mautner, owner of Garibaldi Charters. "Six years ago, I bought the business because I wanted to save for the future. I had previously owned a small coffee shop and really liked working for myself. Lots of hard work, yes, but I enjoyed the flexibility."
The future looks bright for Garibaldi Charters. Mautner and her husband plan to purchase her father's remaining boat, which will expand operations and build capacity. Additionally, they hope to diversify their services as more people flock to the Tillamook Coast, perhaps offering a few different trips that focus less on catching fish, and more on enjoying time spent on the water.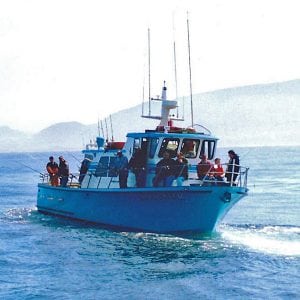 "Tillamook County is my home, and although I couldn't wait to get away after high school, I eventually came to the realization, after many moves around the country with my husband, that it is an excellent place to raise kids," says Mautner. "This area is home to such an abundance of sea life and natural beauty; it is the perfect place to call home. The Tillamook Bay bar can sometimes be a challenge for a fishing boat, but outside awaits some of the Oregon Coast's most prolific fishing grounds and beautiful scenery."