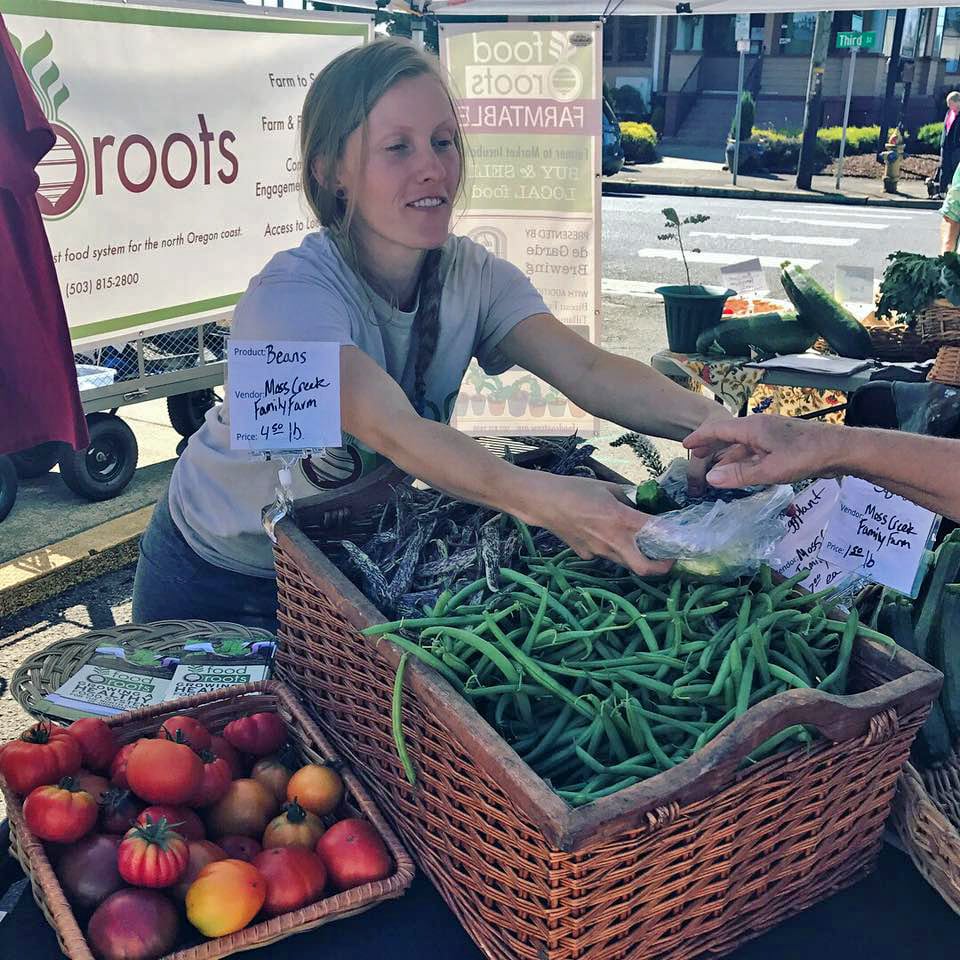 With a focus on freshness, farms and smart food choices, Food Roots is on a mission to support locally sourced food on the Tillamook Coast.
Founded in 2006, Food Roots recognized that the area's strong agricultural history held potential for a bountiful food source.
"Food Roots' mission is to grow a more robust food system on the north Oregon Coast by engaging our students and families with farm-to-school education, supporting farmers and food entrepreneurs with training and resources, and improving access to local food for all," says Lauren Sorg, executive director of Food Roots.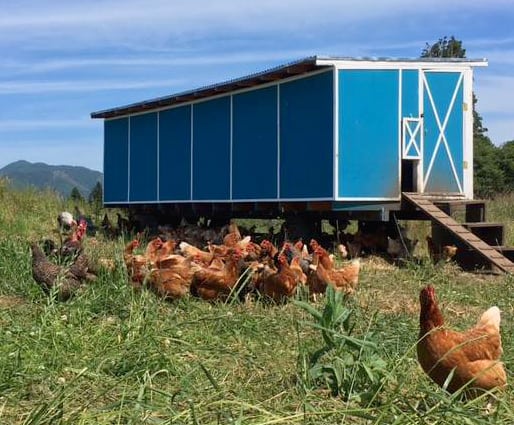 Missed the weekend farmers market? No need to worry! Food Roots' storefront location at 113 Main Ave, a new addition to downtown Tillamook, welcomes visitors and locals alike to shop products from local farmers Monday through Friday.
"We believe such a food system will lead to a healthier community, a stronger economy, and increased well-being throughout our region," Sorg says. "We have grown from a fledgling organization offering volunteer school garden support, into a state and nationally recognized community food system organization."