There's a buffet in the Tillamook Forest. Foragers come to find huckleberries, salmonberries, blackberries, and mushrooms.
"It's a little bit different look at foods…a unique perspective than other people on the food trail," Director of Tillamook Forest Center Fran McReynolds said.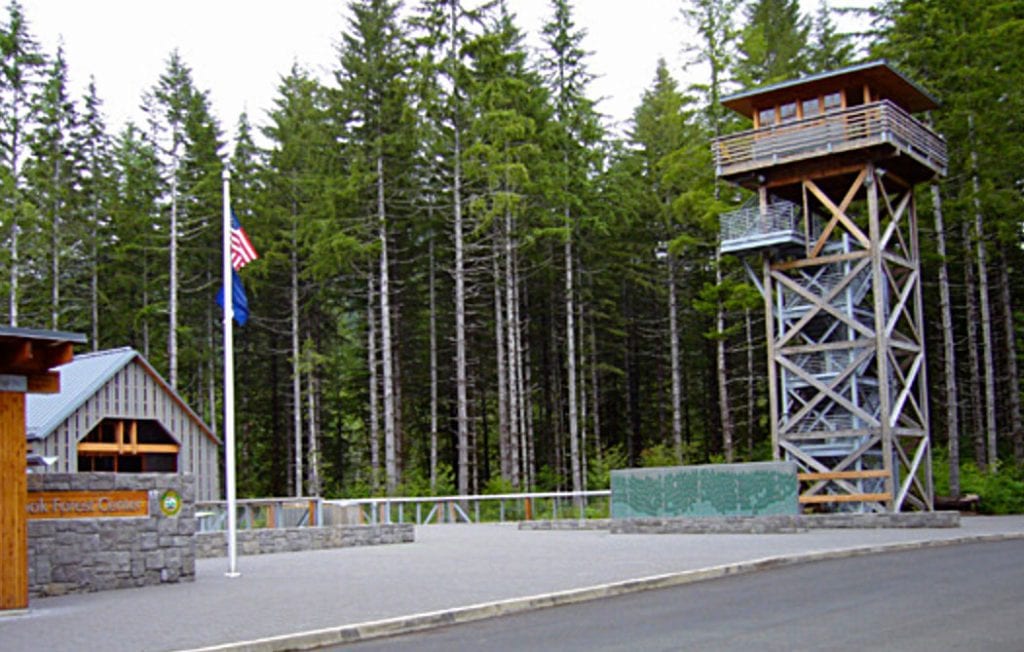 The Tillamook Forest Center is a special place to develop a deeper connection with Oregon's forests through experience and exploration. The Center is the region's largest forest-based learning center and outdoor classroom facility, located 50 miles west of Portland and 22 miles east of Tillamook on Oregon Highway 6.
The Tillamook Forest Center offers education walks about edible plants and how the indigenous people used the plant; as well as their incredibly popular mushroom educational program in the fall.
"With any foraging, you need to inform yourself and have a good field guide before eating anything in the wild," McReynods said.
The Tillamook Forest Center also sells locally made products in their giftshop including jam from forest berries, locally made chocolate, and a custom coffee blend from Five Rivers Roasters in Tillamook.
Visit the Tillamook Forest Center from Memorial Day – Labor Day, Wednesday-Sunday from 10 am – 5 pm.