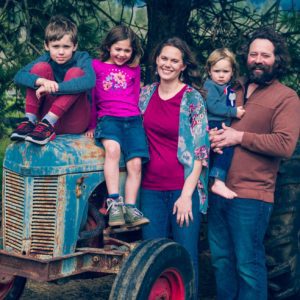 Josi Farms is family-owned, locally grown and always fresh. With a farmstand off of Wilson River Loop in Tillamook (previously known to locals as DeNobles), Josi Farms sells pasture-raised Angus beef, free range chicken eggs, and seasonally grown produce including: peas, artichokes, cauliflower, carrots, and plant starts.
The farm also offers tours to visitors Memorial Day-September, Saturdays 1-3 p.m.
On Saturdays during the summer months, the farmstand hosts a booth at the Tillamook Farmers Market. Josi Farm products are used in dishes at North Coast Trail Partners including The Schooner & The Salmonberry.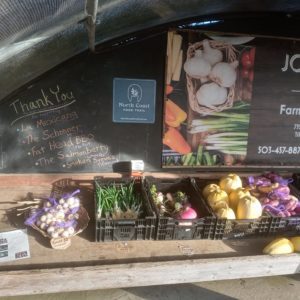 Available products are kept up-to-date on their Facebook page.
Visit Josi Farms at 735 Wilson River Loop, Tillamook OR 97141 or contact Jamie Josi to schedule a tour of the farm: 503-812-1506.