Ethan Granberg and Danelle Lochrie are creating something you wouldn't expect: a culinary experience in a bowling alley.
The couple met while working in a restaurant in Pennsylvania. Once they saw that the larger Portland area was growing into the next food-scene, they made their way west and settled in Lincoln City.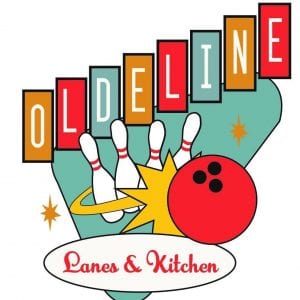 Together, they opened and operated the successful Hearth & Table Kitchen in Lincoln City for several years before turning to their next adventure.
The vintage bowling alley in town went on the market and the two jumped at the opportunity.
"It's something we wanted to do," Danelle said. "It was a little piece of history that hadn't been changed."
Ethan and Danelle named their new adventure Olde Line Lanes & Kitchen after the slang term for "old-school."
"Then we added the 'e' because we're cool," Ethan chuckled.
The bowling alley was built in the 1930s with a kitchen and dining area added in later years. The lanes are still true original hardwood, one of only 11 left in existence in the northwest.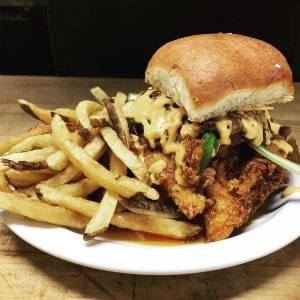 At Olde Line Lanes & Kitchen in Lincoln City, diners will find expected bowling alley food such as nachos and burgers but a large majority of the ingredients are locally sourced.
"We try to have a much better experience than you'd expect to find in a bowling alley," Danelle said.
Danelle and Ethan shop at the Neskowin Farmers Market every week during the summer months, and keep their menu seasonal with the changing products.
"It makes a big difference in flavor and quality of food," said Danelle. "It's important when you use local people."
A customer favorite on the menu is their famous fried chicken brushed with a chili sauce.
Ethan and Danelle encourage customers to stop in if they've never visited to eat, bowl, or both.
"Really good, quality food doesn't have to be expensive or in an environment that makes you uncomfortable," Ethan said. "It's nice to surprise people. I like the look on people's faces when we tell them about our stuff here."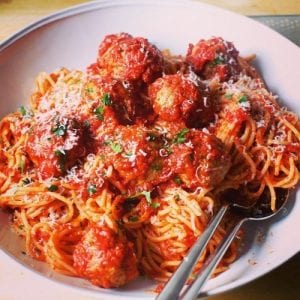 Follow their Facebook page for upcoming events including their Tuesday Night Cheap Date nights and night before Thanksgiving Pie Social.
Olde Line Lanes & Kitchen is open Tuesday-Thursday 4-9:30 pm, Friday & Saturday noon-9:30 pm, and Sunday & Monday for private parties.