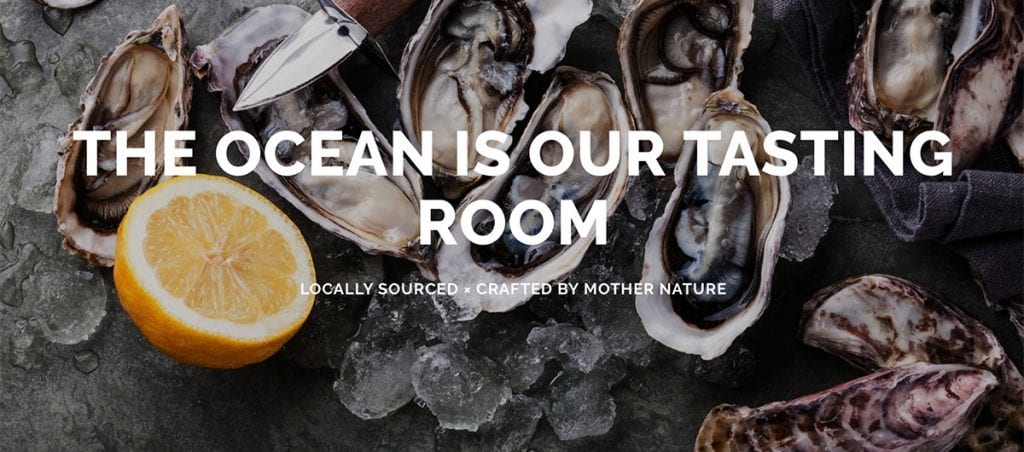 "People who do well out here are the people who roll up their sleeves, and change their business models to suite the every changing needs," said Jeff Wong, owner of SOURCE Oyster and Wine Bar.
SOURCE offers a selection of fresh offerings from the Tillamook Coast. Visitors can treat themselves to a sampling of fresh local oysters accompanied by a carefully selected wine and beer pairings.
Wong is also the owner and founder of CS Fishery, a business of small boat fishermen and who use independently-owned processing facilities that bring fresh fish and seafood to local homes and restaurants.
"The best thing that showcases what we do are chefs and restaurants that use our products," Wong said.
In addition to locally sourced oysters, SOURCE also serves local seafood and produce in small plate meals at their restaurant.
"Products from here, especially from the North Coast are gaining in popularity just because the quality is here," Wong said.
On the menu you'll find "Fresh from our boat grilled Rockfish tacos" with local line caught Rockfish and tangy, spicy slaw.
"These producers are really pushing the boundaries and really doing some unique things that are representative of this food scene we're seeing out here," said Wong. "It's changing and evolving very quickly and people are starting to take notice of that."
Customers can also purchase fresh ingredients for dinner, a cooler box of local goods for the trip home, or stock up your vacation rental and eat like a local.
Sample fish fresh off the boat at SOURCE: 402 Garibaldi Ave, Garibaldi.