Maggie's On The Prom is a team of culinary experts that source, prepare and create the very best, locally sourced food.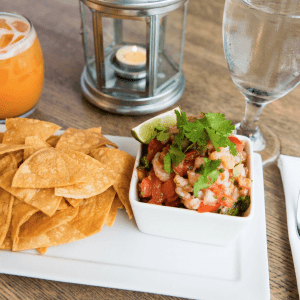 They are passionate about the ingredients they bring into the restaurant to put on your plate, and only choose the freshest products from the closest purveyors they can source. Their ingredients come from more than 20 fisheries, farms, foragers, bakeries, breweries and wineries located within Oregon and Washington.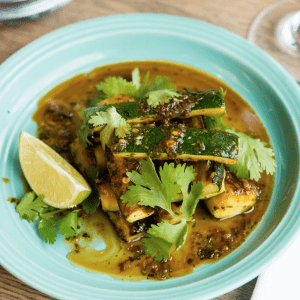 Their restaurant is also available for private events: weddings, business lunches, dinners, cocktail receptions, and more.
Find Maggie's On The Prom at 580 Beach Dr. Seaside, Oregon.