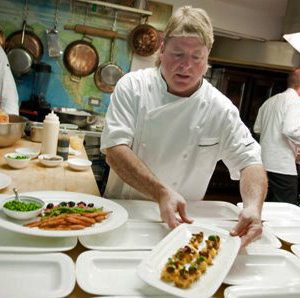 Newmans at 988 has been a staple of the North Coast food scene for over a decade and has racked up the accolades. Once named one of the 10 Best Restaurants in Oregon by the Oregonian, this small eatery has long been a foodie favorite.
Now that it's part of the North Coast Food Trail, diners can gain a larger appreciation for Newmans' commitment to local and sustainable fare.
Owner and chef John Newman has been operating the restaurant since 2006 and has an impressive resume, including 8 years at the venerable Stephanie Inn in Cannon Beach and time at the James Beard House in New York.
All of that has sharpened his desire to provide local flavors.
"I understand the responsibility of food and take my role in that seriously," he says.
Newmans at 988 serves classic French Italian cuisine with a focus in the Piedmont and Genoa areas of Italy. Everything is made from scratch with local, sustainable and organic ingredients, which means buying from area farmers, fishermen, and foragers. This is a point of great pride for Newman.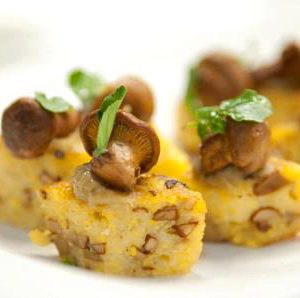 "I love being able to operate in a way that understands and supports the role of food in community," he says.
Joining the North Coast Food Trail was a no-brainer for Newman and he is thrilled that diners have fully embraced an awareness of what goes into the meals. He sees the shift as a return to the original values of dining.
"That's how it used to be: farmers would grow the food – and make a living doing it – and people would eat it," he says. "The North Coast Food Trail proves that can become a reality again."
Newmans at 988 is located at 988 Hemlock Street in Cannon Beach. You can find more information on their participant page or visit www.newmansat988.com
By Dan Haag