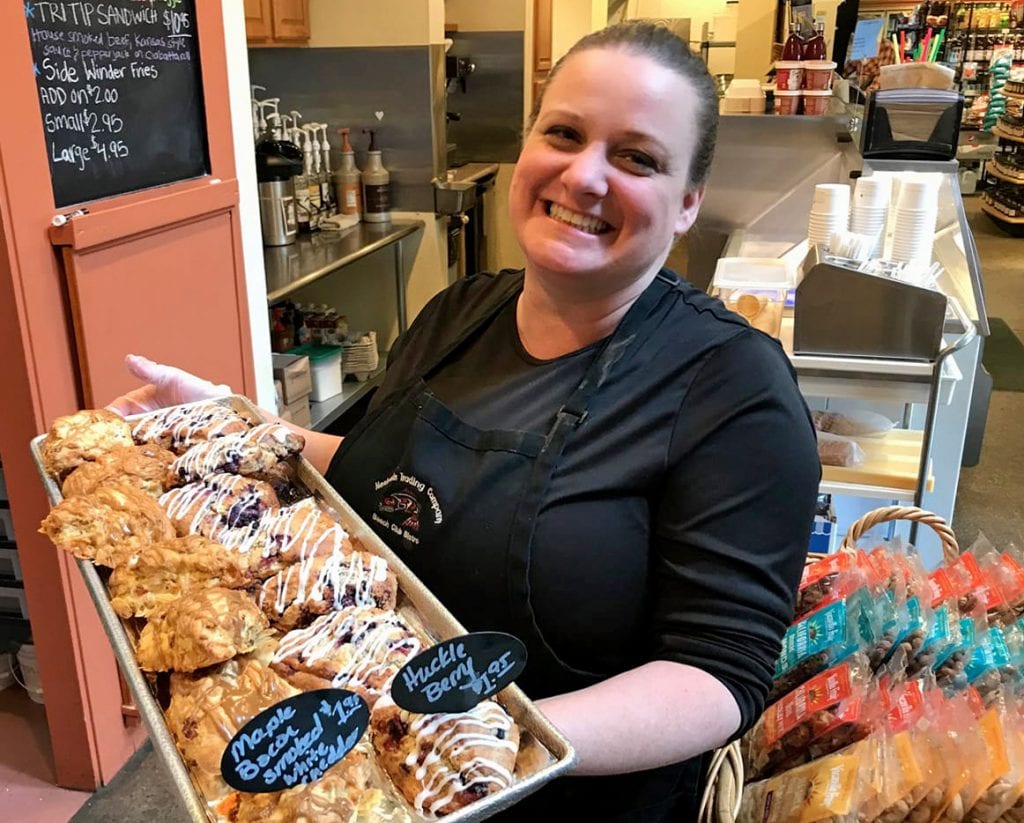 Several years ago, when Kim and Mike Herbel bought the two-story building in the heart of Neskowin, the area was lacking in food services. In fact so much, that the Oregon Department of Agriculture dubbed it a "food desert."
The need for something as simple as milk or bread meant a 20-minute drive to Lincoln City. But Kim and Mike had a vision.
"We kept thinking how it could really be so much more for the community," Kim said.
And so they went to work, remodeling and updating the space. A year later, they opened the Neskowin Trading Company, specializing in gourmet food, with a deli, wine section and growler station, plus plenty of staples, like milk and bread.
"For the first three years, people would come in and say, 'Wow, what did you do?' We got that a lot."
But they weren't finished.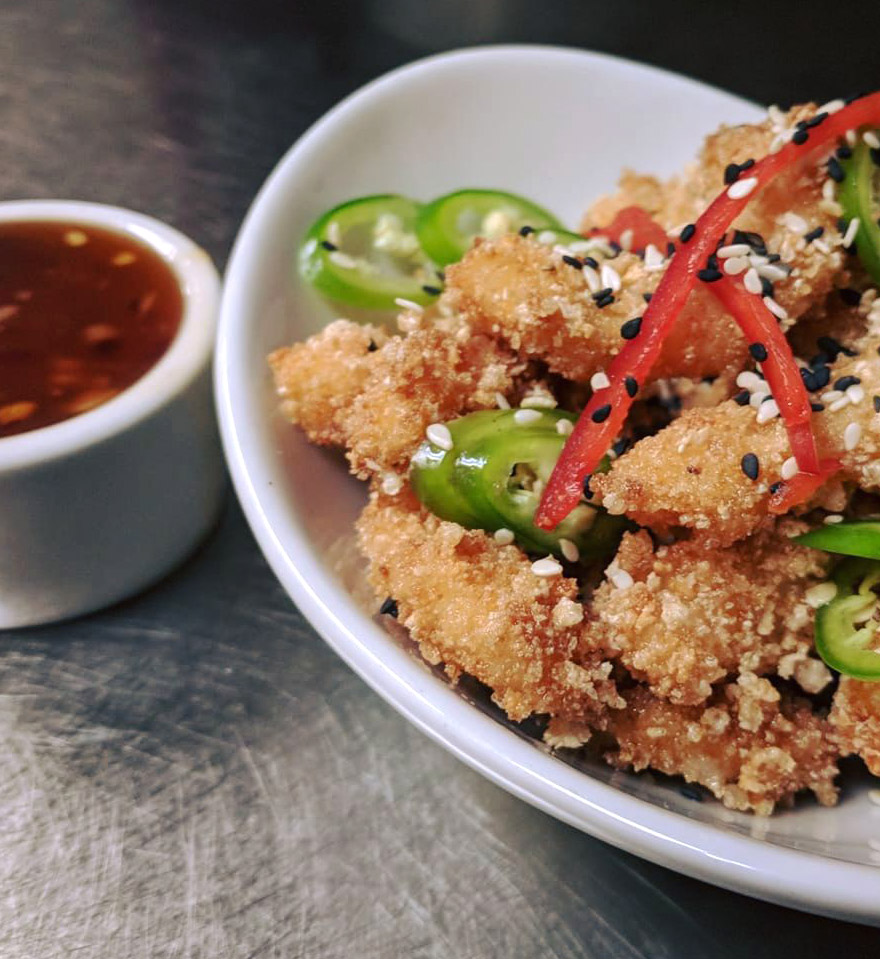 Soon after, they opened the Beach Club Bistro: a chic little lounge featuring a variety of offerings including coast favorites (salmon cakes and chowder), Asian fusion dishes, Mexican specials and a selection of dinner entrees ranging from a grilled New York steak to crab and parmesan ravioli.
"The response to Bistro has been great," said Kim, an artist and avid chef herself. "I have gotten so many 5-star reviews. I've been getting great feedback."
Her recipe for success?
"Food is a lot like art," she said. "Getting flavors that go together is similar to painting to me. And I just always thought as long as the atmosphere is good, people will come back."
Neskowin Trading Company and Beach Club Bistro are located at 48880 Highway 101 S, Neskowin, Oregon.