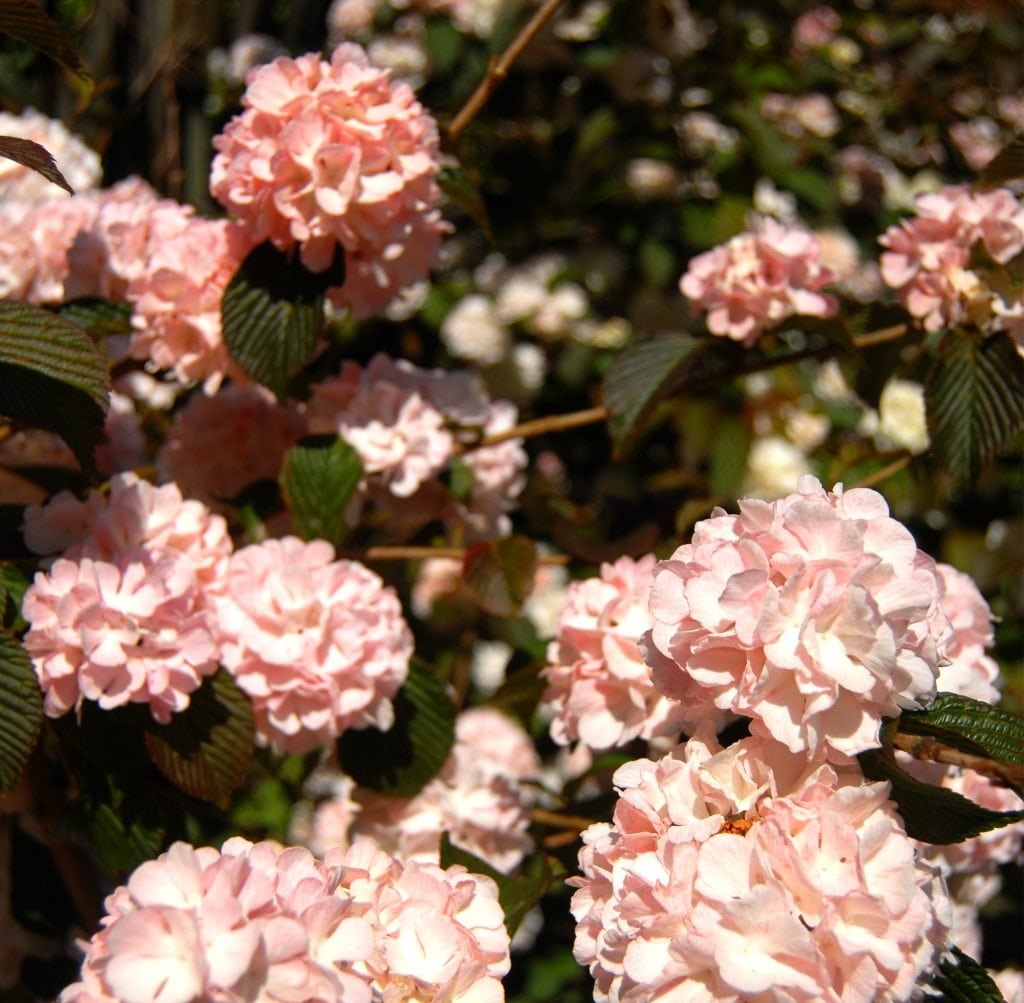 Patrick Zweifel and his family repurposed fertile dairyland into something new and altogether different to the area—the Oregon Coastal Flower Farm.
Nestled where the Kilchis River meets the Tillamook State Forest, the farm is one of the largest privately owned wholesale flower growers in the U.S. But it's not all big business.
"We hold weddings throughout the summer on our Hydrangea Ranch," says Zweifel. "Additionally, we have the Kilchis River Pumpkin Patch and Corn Maze the last three weekends in October."
Zweifel attended college to study agriculture and dairy science; however, upon his return, he instead decided to use the fertile land of the coastal region to plant flowers, a product in demand on a national scale.
"I look at my farm the same as a painter looks at his canvas," says Zweifel.
A visit in the spring will treat your senses to row upon row of hydrangeas in full bloom, calla lilies, quince, tulips, magnolia, lilac, peony and local birch.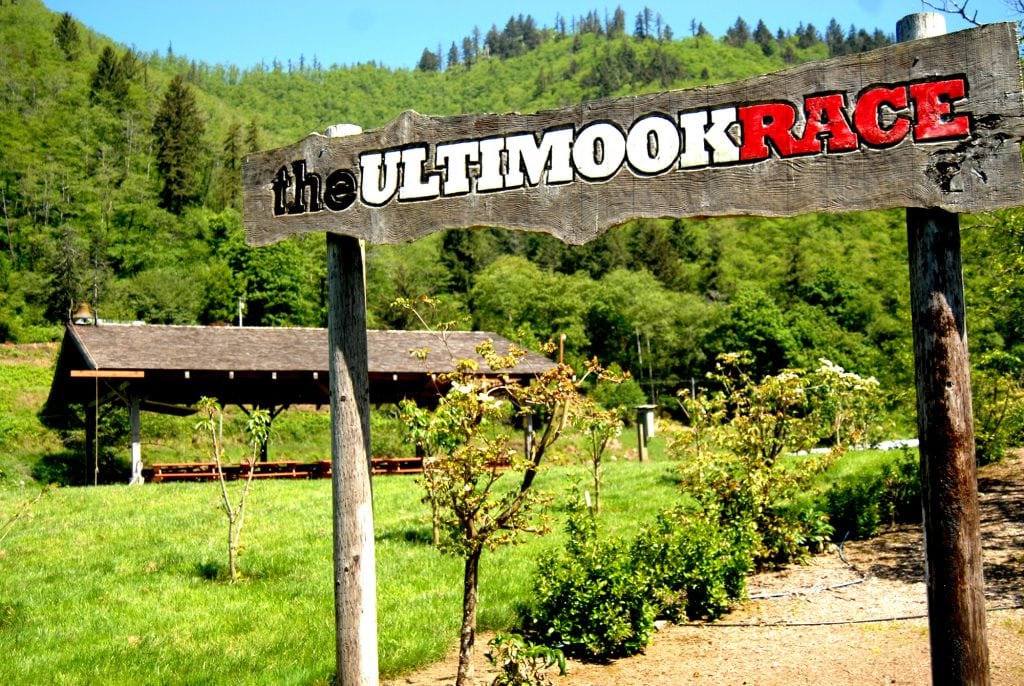 In addition to weddings, the farm also hosts family reunions, farm-to-table dinners, corporate retreats and the annual "Ultimook": an officially sponsored race and running camp.
"We hold the Ultimook Running Camp the first two weeks of August, hosting kids from all over the Northwest," and many from others parts of the U.S., says Zweifel. "The Ultimook Race, with 2,500 participants from more than 100 schools, happens the first Saturday of September."