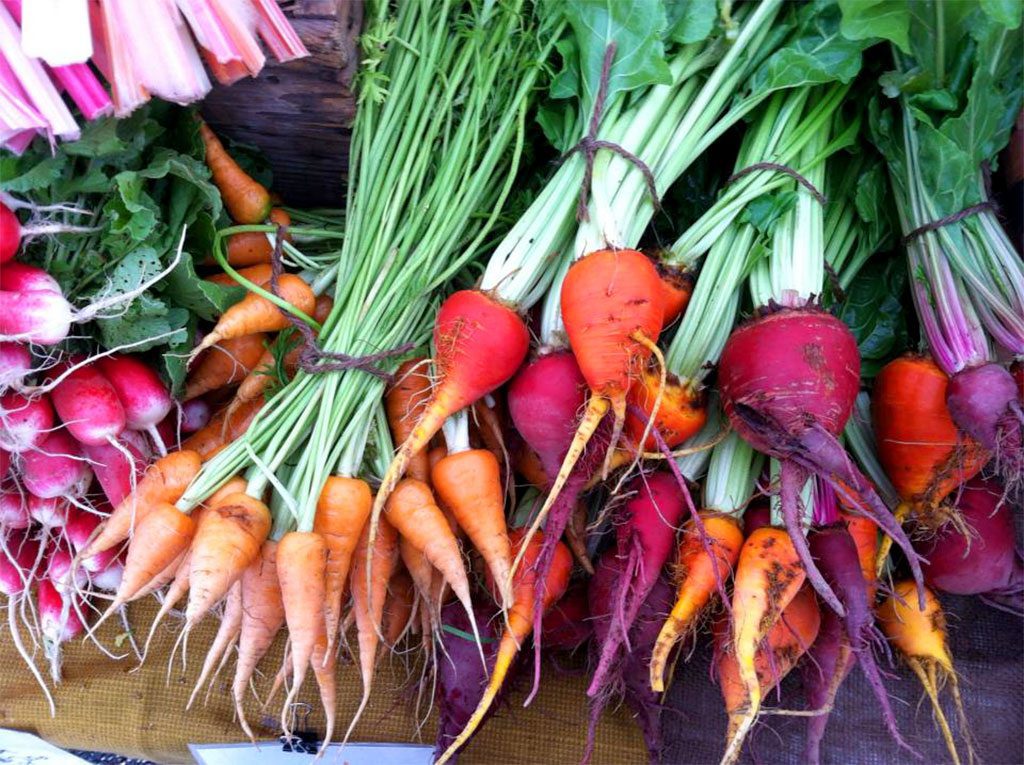 What could be better than buying your food directly from the farmer?
Pacific City Farmers Market is fast becoming a popular tradition. Every Sunday mid-June through September, you can get fresh, juicy, nutritious fruits and vegetables right from the farmer.
In addition to locally grown fresh food, the Pacific City Farmers Market also sells baked goods and handicrafts – and that is not all – they also have entertainment! This is a great way to spend your summer Sunday mornings in Pacific City.
The Pacific City Farmers Market is held at the Library grounds, corner of Camp St and Brooten Rd every Sunday through the summer months from 10 am – 2pm.
Follow their Facebook page for all upcoming musical performances.