Chantelle Hylton and Patrick Rock were driving down the Oregon coast when they found themselves parked on a hill in Wheeler. Patrick looked down toward the bay and saw a restaurant on the water's edge.
"I said, 'I want to own that place someday,' Patrick recalls. "We kind of laughed about it. Somehow, by some sort of miracle, it came true."
In 2018, Chantelle and Patrick opened the Salmonberry Saloon.
"There's something about this place that's just magical," Chantelle said. "Being on the river and being in this community. We just feel so fortunate to get to be here."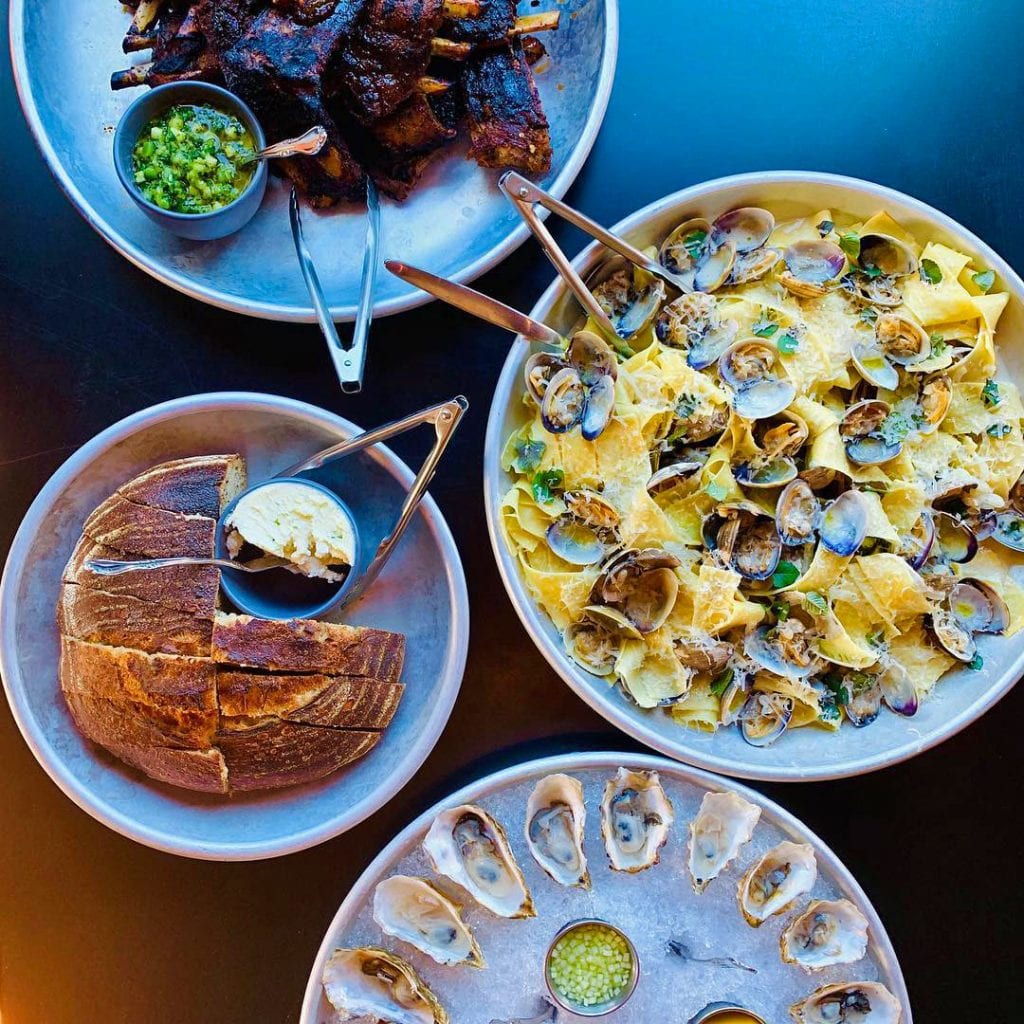 From the kitchen comes dishes of fresh seafood and unique twists on old favorites like shrimp hushpuppies and fried rice with green garlic, shrimp, pork, avocado, and winter greens.
"Starting something from seed is the most beautiful thing that you can do in the world," Chantelle said. "So, to be able to gather ingredients and the people who are making the ingredients together and put it out on a plate is really special."
Chantelle and Patrick make a conscious effort to support local producers.
"Everything in here has a reference to the people and the suppliers," Patrick said. "The books on the shelves are all paying respect to the producers that influenced this place."
And just as they unexpectedly discovered their restaurant, they hope your worldly adventures cross their path.
"I think from the beginning we've been trying to make this a place we'd be really stoked to stumble upon on a trip out to the Coast.
The Salmonberry Saloon is located at 380 S Marine Dr., Wheeler. Open: Wednesday-Sunday, noon- 9pm.