Tom Flood was a leader in the Tillamook Coast food movement. He was a supporter of local food producers; and a generous contributor to the community, raising thousands of dollars every year for local food banks.
Unfortunately, the community lost a dear friend and influencer this last January.
But, Tom leaves behind an asset that the community will cherish for years to come.
"My father called me up one day and said the Schooner's for sale," Tom said in an interview with the North Coast Food Trail this past year. "We were attracted to it because of the location. We were off the beaten path, but we felt that the natural beauty and the proximity to the bay could overcome that."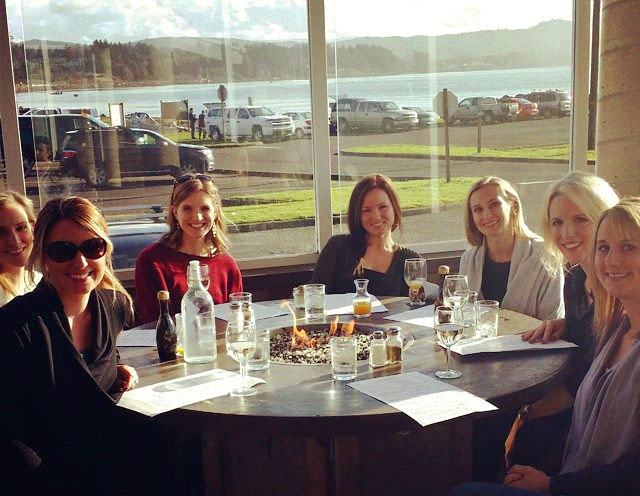 Tom's hunch was right. Fourteen years later, The Schooner Restaurant & Lounge is a staple eatery on the Tillamook Coast.
"There's an unbelievable pride attached to it for all the locals that live here. The quality of the products here is untouchable. I have an embarrassment of riches at my disposal," Tom said.
Be sure to check what local products are on the menu by glancing over the Schooner's blackboard listing their local producers. Eggs from Zweifel Farms. Beef from Nehalem River Ranch. You'll hardly be able to wait until it's on your plate.
The Schooner Restaurant & Lounge is located at 2065 Boat Basin Road, Netarts. Open seven days a week.