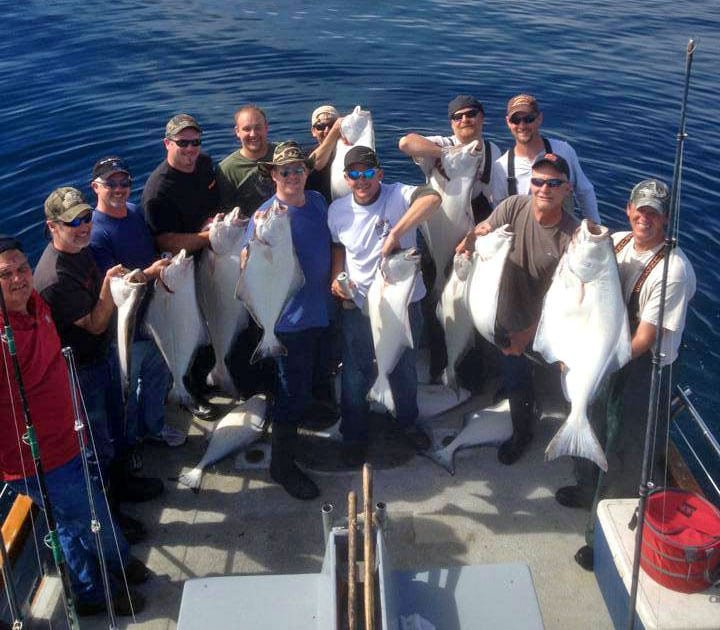 Siggi-G Charters provides the full fishing experience.
As a family operation in Garibaldi, Siggi-G provides a fantastic opportunity to catch the myriad of fish that cruise the Tillamook Coastal waters, and they'll also cook up the fish and crab from your haul. Now, you're all ready for that feast at home.
"Tillamook County, and the entire Tillamook Coast, is a wonderful community. The fishing community is a community within a community," says Carol Brown of Siggi-G Charters. "It is hard to articulate what makes it special."
Originally started by Joe and Siggi Gierga in the 1960s, the fishing charter company is now run by Joe Ockenfels. An experienced and certified Siggi-G crew provides a memorable time for individuals, small groups, or even larger events on their 18-passenger boat.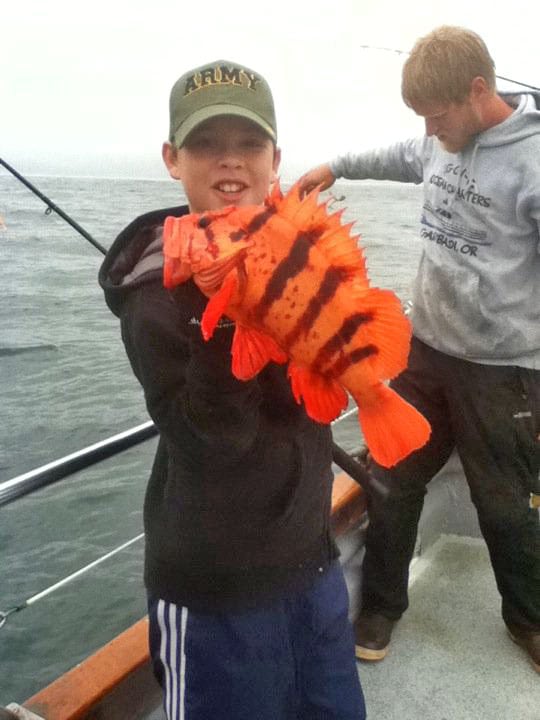 "If the situation allows, we will oftentimes pull up our rigging and go chase some whales for a great time," says Brown. "We try to let everyone who goes out with us have a great time."
Each excursion on the Siggi-G lasts from six to eight hours and includes tackle, bait, ice, bags, crab cooking, and filleting.
"We are a fishing family. We have a pretty good thing going and hope to continue as is for the near future," says Brown.