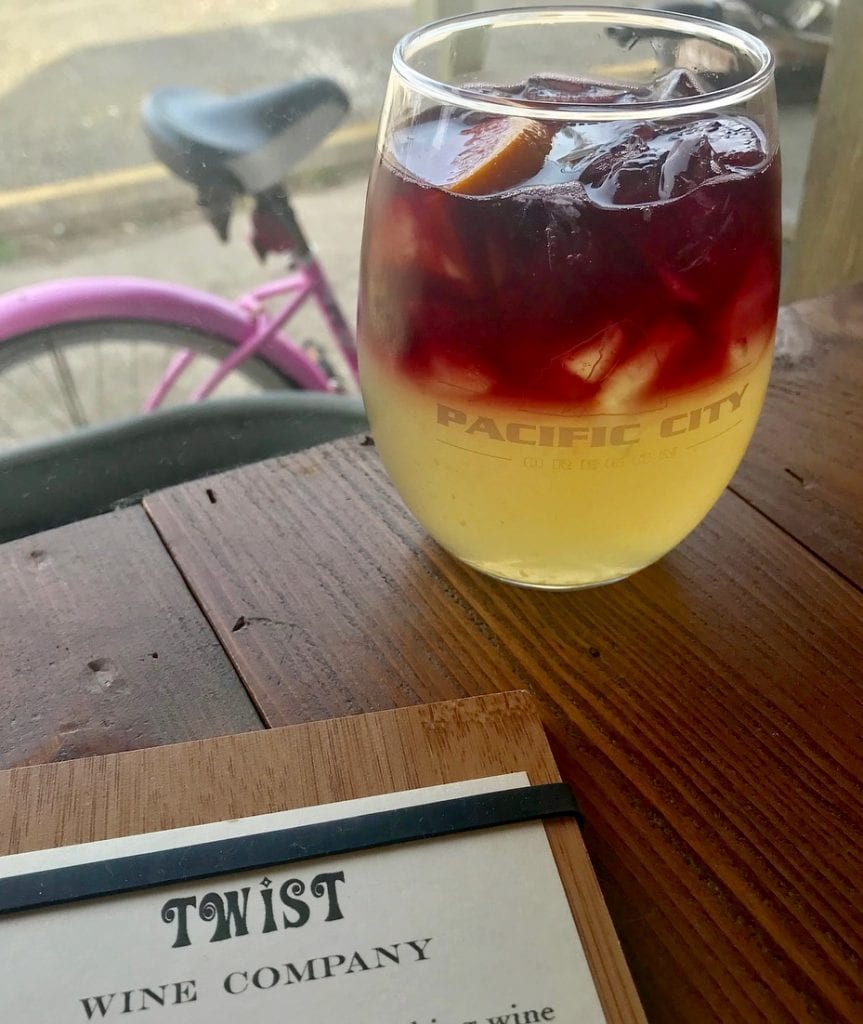 Given her name and upbringing it seems only natural that Chenin Carlton would wind up owning her own winery.
"My parents were pregnant with me when they planted a Chenin blanc vineyard in California, so they named me for the grapes," Chenin said. "They started the winery when I was 10. I grew up working the winery. I was weaned on wine."
Husband and partner Sean was also bitten by the bug early on, discovering his affinity for wine the first year he could legally imbibe.
"I went wine tasting in Santa Barbara for my 21st birthday," Sean recalls. "It was a whole new experience for me. I was a microbiology major. Not only did I fall in love with wine in terms of tasting it and enjoying as a beverage, but I realized on the tour that the entire biological process of wine making was exactly like what I was studying in school. That's why I fell in love with wine."
The two met while working at (where else) a winery in Napa Valley. They transferred to Oregon about 15 years ago and, in 2006, left their jobs and founded Twist Wine Company.
Two years later, they opened the tasting room in Pacific City and have been serving up their own wines – made in McMinnville – ever since.
The pair like to do things a bit differently than some tasting rooms. They are, after all, only steps from the sand and surf.
"We're always trying to help people feel relaxed in our tasting room," Chenin said. "We have a relaxed approach to wine. We're not in wine country like everyone else. We are at the beach, on beach time."
And if you don't like wine, no problem. They'll be happy to serve you a beer.
"My philosophy is that people choose to drink alcoholic beverages for a reason. It makes them feel good, helps them relax," says Sean. "We have a range of alcohol beverages they can choose from. We want people to understand that wine doesn't have to be this elitist beverage that you have to be really smart and really wealthy to enjoy. We want people to come in and enjoy it."
Twist Wine Company is located at 34930 Brooten Road Pacific City.