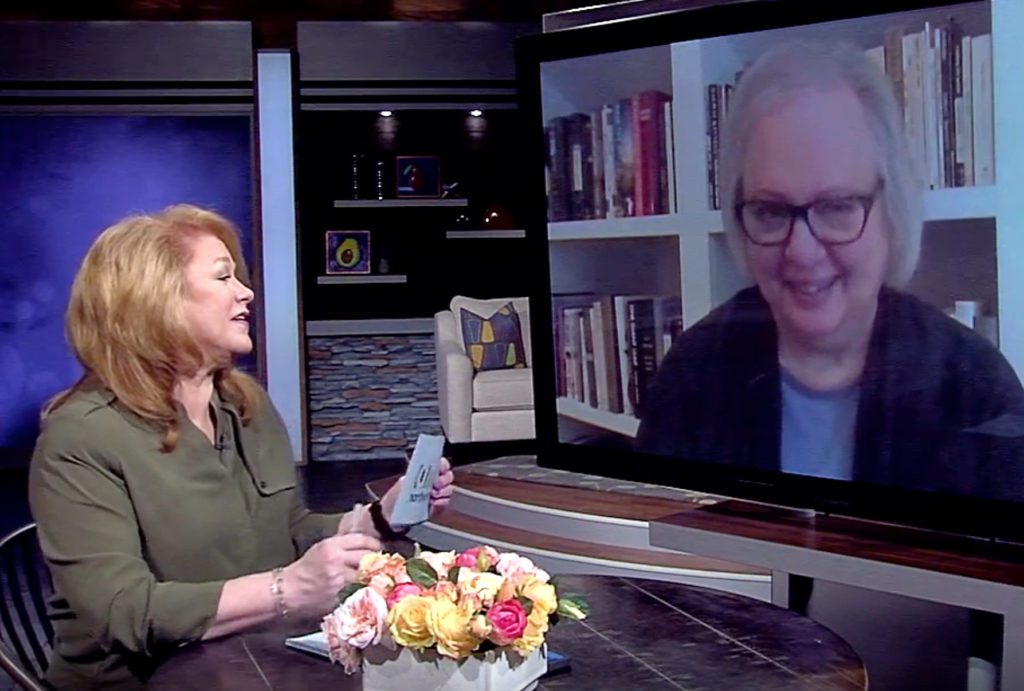 Executive Director of Tillamook Coast Visitors Association and North Coast Food Trail, Nan Devlin, recently appeared on Oregon's AM Northwest to share more about the trail and spotlight some of the unique and can't-miss spots to stop along the way.
Watch the video on the KATU Channel 2 website.
Extending from Astoria to Neskowin, the North Coast Food Trail brings together 80 participating restaurants, breweries, farms, fisheries and more for visitors to explore, representing the region's best flavors. Included in the AM Northwest segment were de Garde Brewing in Tillamook, Pacific City Dory Charters, Five Rivers Coffee Roasters in Tillamook, Pilot House Distilling in Astoria, and EVOO Cooking School in Cannon Beach.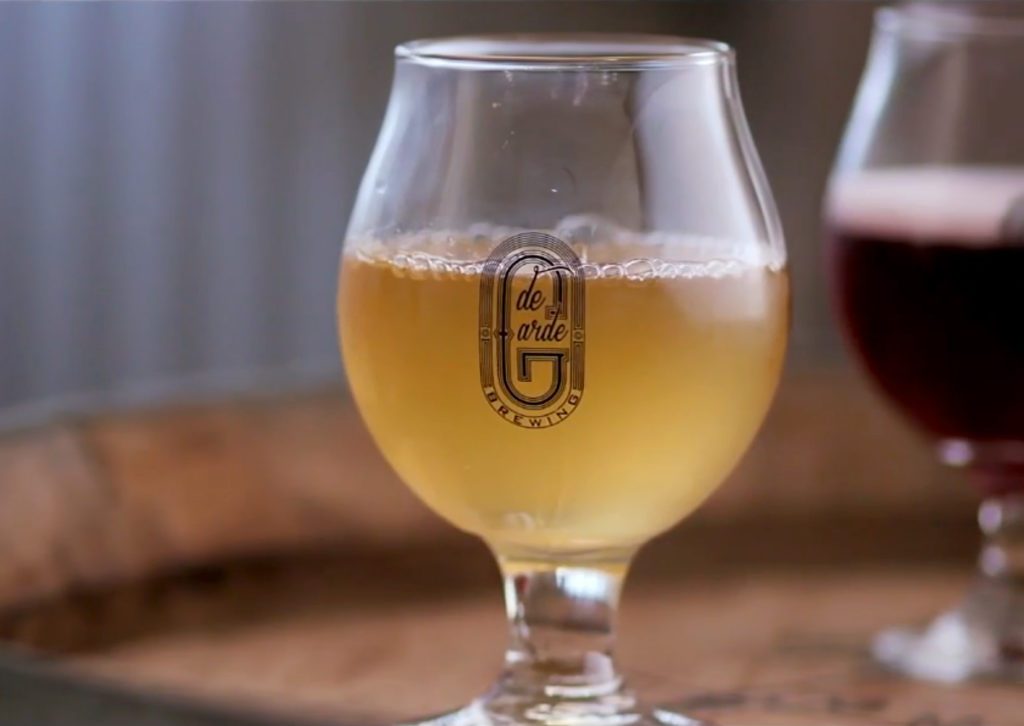 de Garde Brewing offers craft beer created using wild fermentation with local yeast unique to Tillamook. Pacific City Dory Charters take guests on fishing adventures for the freshest in-season finds. Five Rivers Coffee Roasters serves as a gathering place in the heart of Tillamook with unique coffee blends, like the award-winning Fogcutter, that are roasted on site. Pilot House Distilling specializes in whiskey that undergoes the aging process in barrels aboard a fishing boat. Lastly, at EVOO Cooking School guests learn about local ingredients found on the Oregon Coast while getting the opportunity to cook dinner with them too.