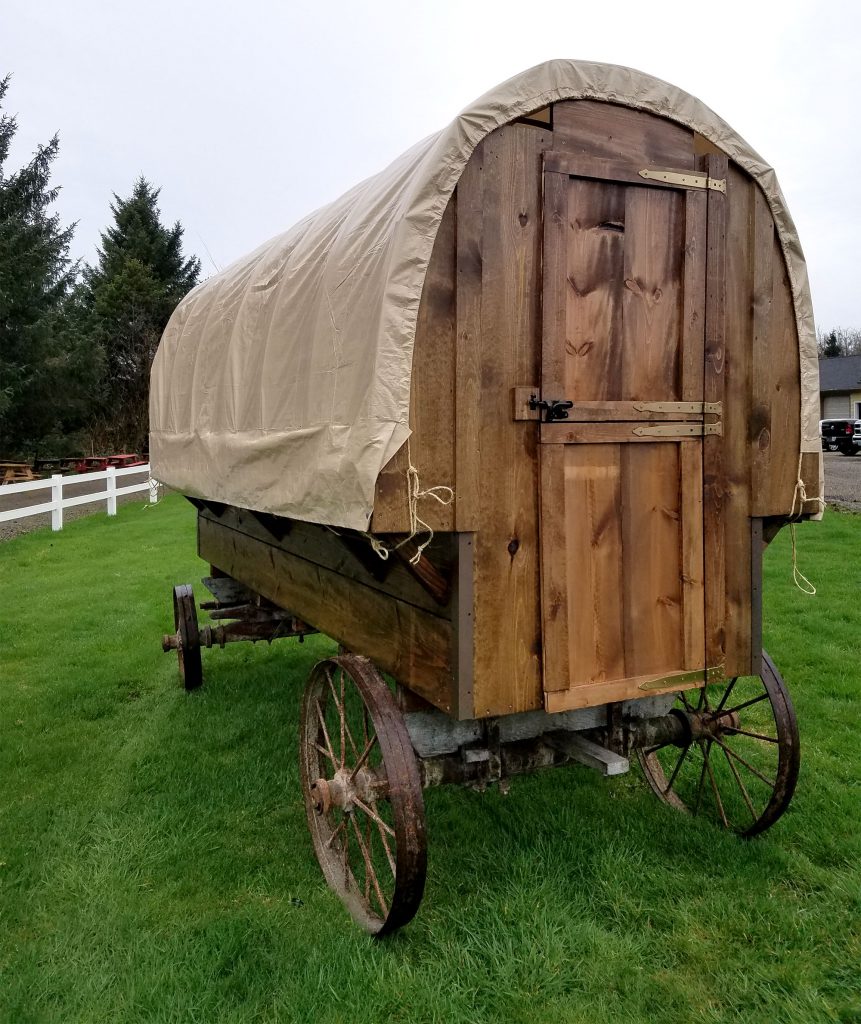 If you're interested in a rustic-style experience on the Tillamook Coast, check out Twins Ranch's unique overnight option: a covered wagon!
Twins Ranch, located just off Highway 101 near Bay City, started in 2010 as a catering business. Owner Larry Oswald and his wife, Cindy, purchased 20 acres and started offering basic camping on the property.
"The suggestion came originally from my daughter, who lives with her husband in Italy," says Oswald. "She really brought home the idea that Oregon has a rustic quality and covered wagons are simply part of the state's history."
Sleeping four people comfortably, the wagons are a fun family option. But, "wagon trains" can accommodate larger groups as well.
Twins Ranch isn't designed to cater to RVs, or even paved car camping, but consists of 30 primitive-style campsites with fire rings and picnic tables. The emphasis is simple camping, so there's no electricity or Wi-Fi.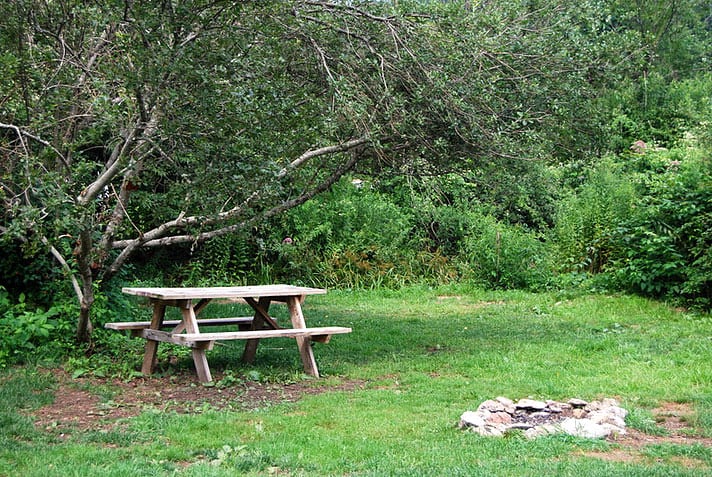 As Twins Ranch meets success, Oswald looks to the future.
"The covered wagons have been phenomenal, so naturally we are likely to add more as time goes on," says Oswald. "But in addition, we also have a full 20 acres to utilize, and the community has come forward with a wide variety of ideas on how we can better use the entire area. So, we'll see how it all progresses."
You can learn more and plan your stay at Twins Ranch on the Food Trail here.