Back to Map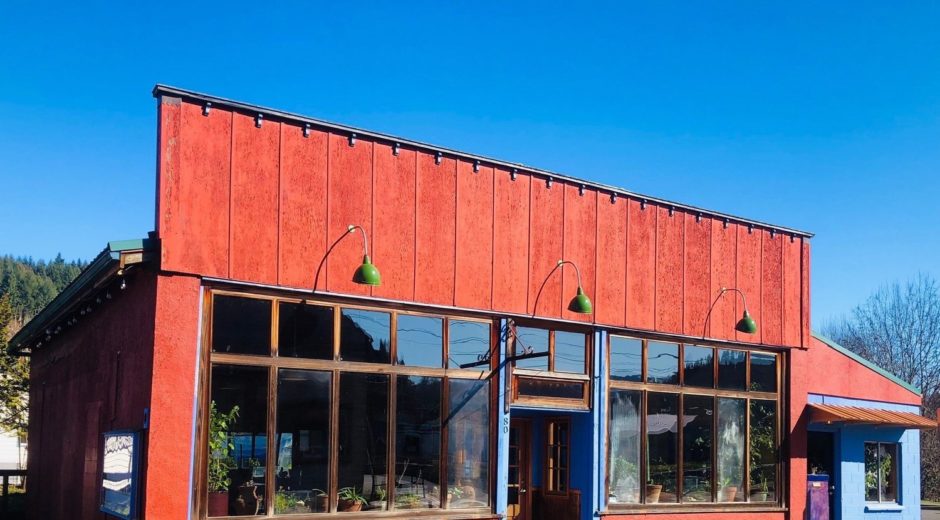 Clatskanie Food Hub: Fresh Foods Year-Round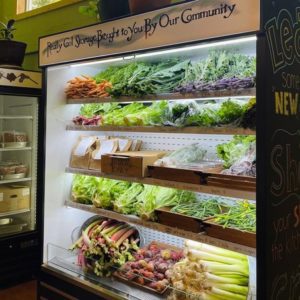 In the town of Clatskanie, east of Astoria and nestled among the landscapes near the Columbia River, a new development has sprung up. No, not mini-mansions or strip malls, but rather a growth in small farms. In the last several years, young entrepreneurs and those making meaningful life changes after long careers in the city, small farms have blossomed. They've made the Clatskanie Farmers Market a huge success. And now they're the bountiful base of the new Clatskanie Food Hub.
Brandon Schilling and Jasmine Lillich are the driving forces behind the project. Through grants from the Ford Family Foundation, Columbia Pacific Economic Development Council and the Oregon Coast Visitor's Association enabled the opening of the food hub in June 2023.
The Clatskanie Food Hub is a 100% local food marketplace, food literacy classroom, and farm to table venue created by the Clatskanie Farmers Market nonprofit organization. All the food found in our marketplace is produced and/or processed within a 100 mile radius of Clatskanie. 
The food hub is open year-round, Thursday through Sunday. FDNP checks, cash and all major credit cards are accepted for payment. EBT/SNAP and Double Up Food Bucks coming soon.
Visit the Clatskanie Food Hub at 80 Steele Street in downtown Clatskanie. For more information, contact admin@clatskaniefarmersmarket.com.
Hours
Year-round, Thursday through Sunday