Back to Map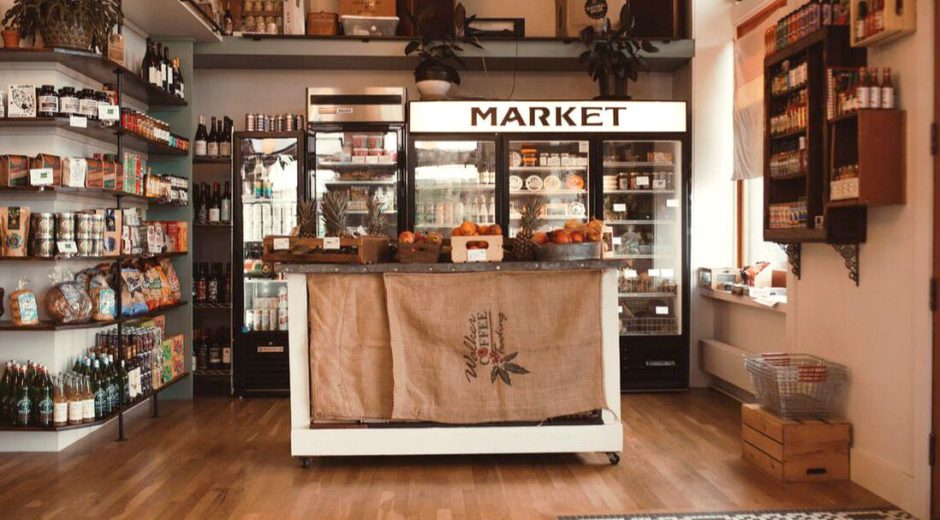 Gathered Bakeshop and Market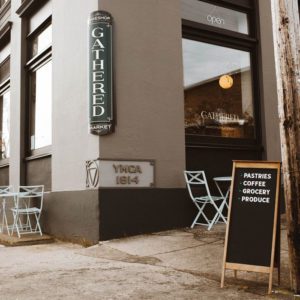 Gathered Bakeshop and Market is a small-batch bakery, dessert caterer and neighborhood grocery market. We're passionate about supporting local farmers, sustainable practices, local artists and Oregon's north coast community. We specialize in handcrafted baked goods using seasonal and local ingredients, with vegan and gluten-free options.
We also do custom orders for birthdays, weddings and special events. Visit our custom order website for more information.
Our market offers locally sourced foods and fresh produce, plus grab-and-go lunches. We can keep you stocked on all the basics you can't live without, and all the local flavors you never knew you needed. Stop in to see our ever-growing collection of bulk goods, local produce, beer & wine, and personal favorites. We gladly accept EBT/SNAP payments.
Hours
Open year-round, Thursday – Saturday, 11am-6pm; Sunday, 9:30am-4pm