Back to Map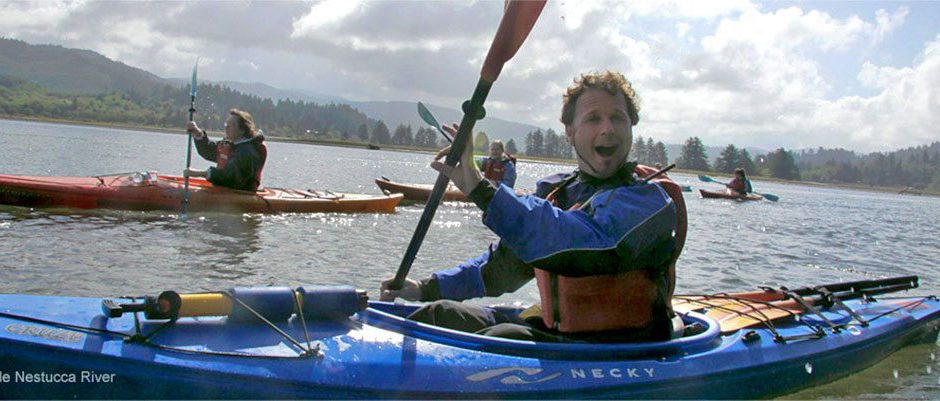 Kayak Tillamook
Kayak Tillamook County is the most extensive kayaking guide service on the Oregon Coast, operating over 100 geographic miles from Astoria to Lincoln City.
We offer flat-water, sight-seeing, wild harvesting and instructional tours year-round on inland waterways such as coastal bays, rivers, intimate forested sloughs, backwater channels and fresh water lakes.
Encounter river otters, harbor seals, mink, elk, raptors and seabirds while paddling your own kayak or sharing a tandem. We are professionally trained, certified staff, and registered with the Oregon State Marine Board. Beginners and novices welcome!
Hours
Book in advance. See website for schedule.