Back to Map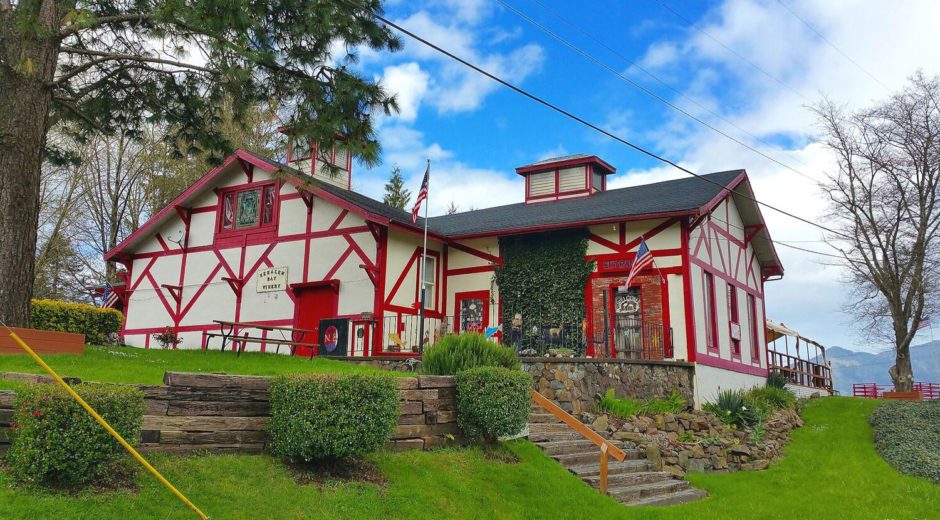 Nehalem Bay Winery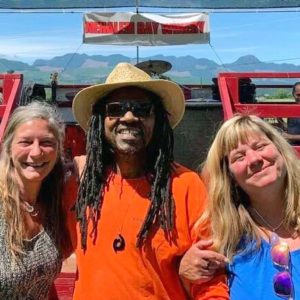 Founded in 1974, the Nehalem Bay Winery is the second oldest winery in Oregon. While we are famous for our fruit and berry wines, such as cranberry, peach, rhubarb, blackberry and seasonals, we also offer Pinot Noir, Merlot, Chardonnay, White Riesling and Pinot Gris, made from grapes of the Willamette Valley.
Nehalem Bay Winery was founded in 1974 on the idea that the best things in life are often simple. Now three generations of Oregonians strong, this awareness allows us to draw inspiration from the natural beauty surrounding us to create wines that celebrate these simple moments, grateful for the dimension they give each day.
Our tasting room is the original location for the Tillamook Creamery, nearly a century ago. It's nestled in the lush green landscape between Nehalem Bay and where Neahkahnie Mountain meets the Pacific Ocean, has become a historic place to gather and share the best in wine, food, music and community.
Hours
Open daily, 10am – 5pm; Closed Thanksgiving and Christmas