Back to Map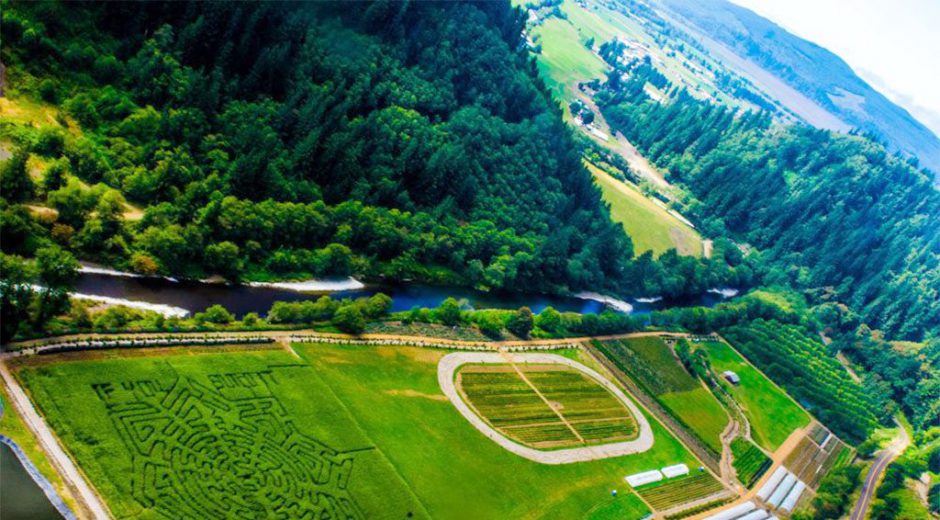 Oregon Coastal Flowers
Oregon Coastal Flowers LLC is one of Oregon's premier flower farms on the Oregon Coast. Specializing in hydrangeas, flowering branches, and other specialty flowers and forest products.
The Kilchis River Pumpkin Patch & Corn Maze has become one of the coast's favorite pumpkin patches and the coast's largest corn maze.
The Hydrangea Ranch is a twelve acre wedding venue with six acres of grass and six acres of hydrangeas, featuring a rustic 30-40′ open sided pavilion.
The Hydrangea Ranch is opening up to two farm to plate dinners during full hydrangea flowering season. They will include a farm tour.
Hours
By appointment and during special events. Pumpkin Patch and Corn Maze is Oct 13-14, 20-21 and 27-28, noon to 5pm each day