Back to Map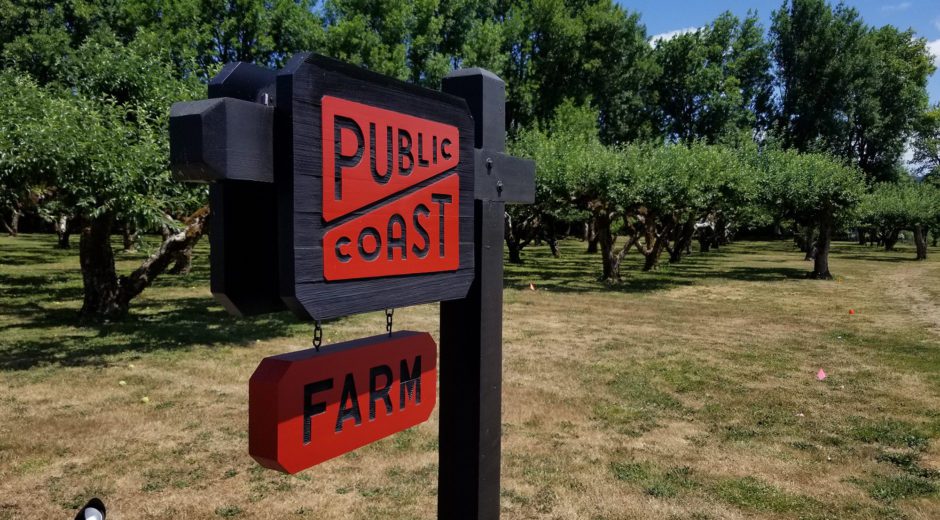 Public Coast Farm
A Culinary Farm for Chefs & Food Adventurers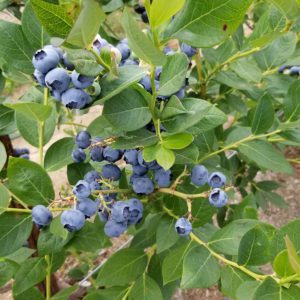 Public Coast Farm is a 40-acre culinary farm nestled at the base of Oregon's Coastal Range on iconic Sunset Highway 26, just 30 minutes from Portland. Lush with 10 acres of blueberries, fruit orchards, beehives, and hops, the farm is a culinary playground for the chefs and brewers at our Cannon Beach restaurants and brewery, as well as select specialty markets.
From our 5,000 square foot solar-powered greenhouse to custom bee boxes for honey production, Public Coast Farm celebrates alchemy: the transformation of simple, beautiful, locally produced ingredients into culinary magic.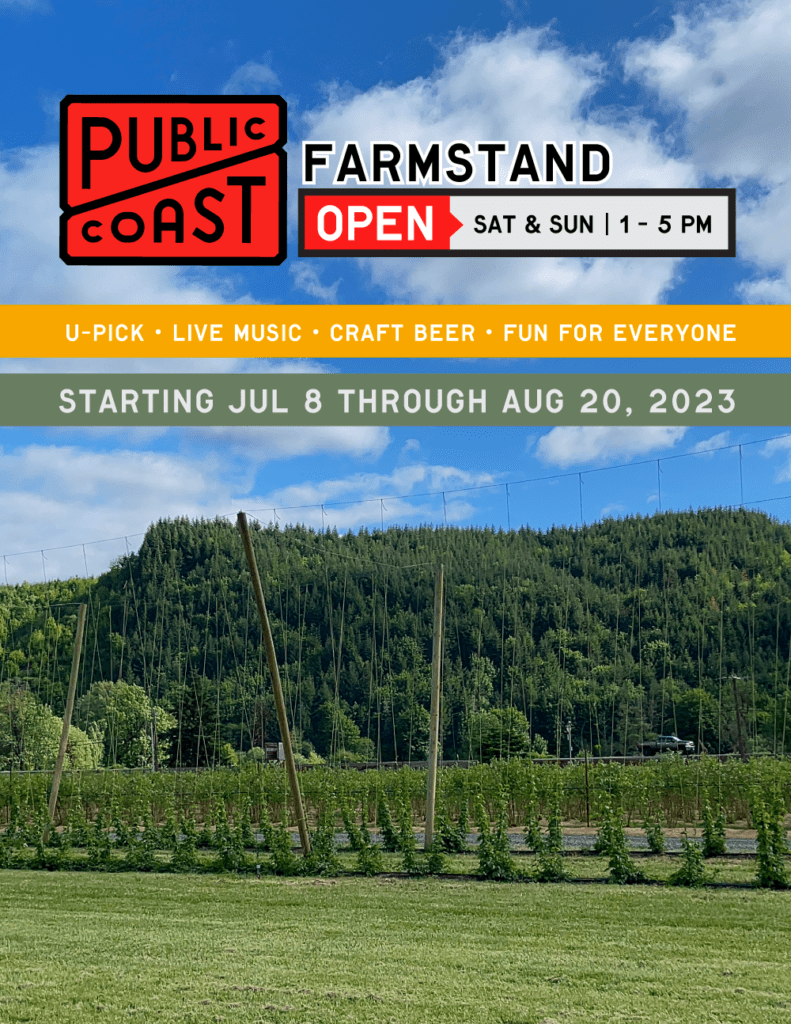 Starting July 8th, the farm will be open on Saturdays & Sundays from 1-5 p.m., with live music from 2-4 p.m.
Join us for snacks curated by Sprig & Spread, U-pick blueberries, fresh cold Public Coast Beer and Root Beer, and local farm partners featured for purchase.