Back to Map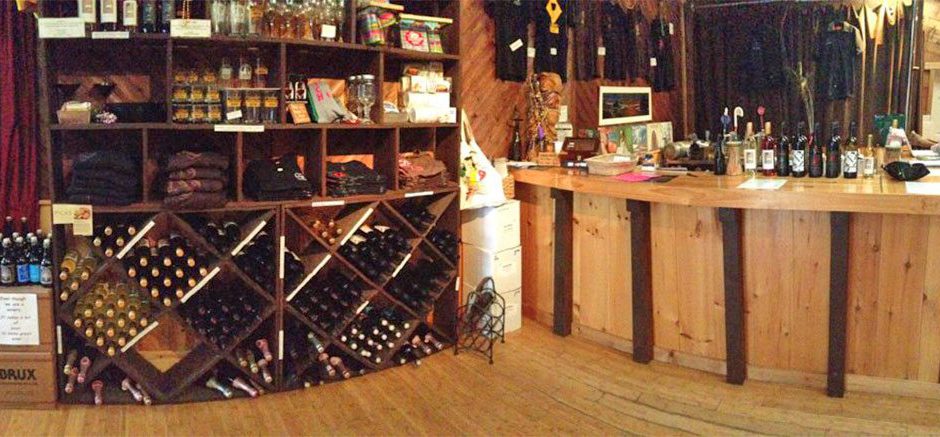 Breweries, Wineries, Distilleries, Roasters
Twist Wine Company
Twist Wine Company is located in Downtown Pacific City, a quaint little drinking town with a fishing problem. We make all of our own wine in nearby McMinnville, Oregon and serve them here, along with a smattering of some exciting beer.
We fell in love with wine in the early 90's and moved to the Napa Valley-Chenin in 1992 and Sean in 1994. There we worked for some of the best wineries in the Valley as we learned the art of making wine: Domaine Chandon, Groth Vineyard and Winery, and Pine Ridge Winery. We followed this passion to Oregon in 2001 and learned the Oregon way at Archery Summit Winery, Lange Estate Winery, and Cristom Vineyards. In the last 20 plus years we've learned to make what we like, and we hope you like what we make!
Our eclectic mix of wine, relaxation, and experience will set you on your path to wine appreciation without all the pomp and circumstance. Whether you want to geek out on winemaking or just enjoy a glass of wine, we hope you visit us for soon!
Hours
11am-7pm, daily from Memorial Day to Labor Day; Wednesday through Sunday from Labor Day to Memorial Day.