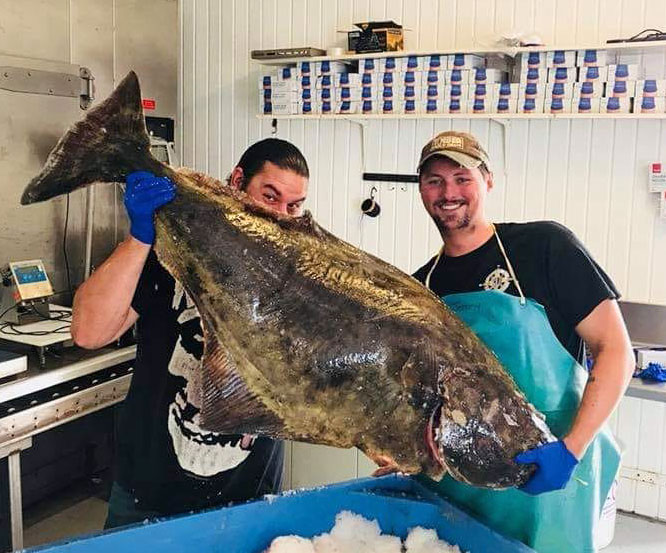 Fishpeople grew from the fortuitous union of Duncan Berry and Kipp Baratoff. They bonded over concern for the state of coastal fisheries, where overfishing has reduced many fish stocks to a shadow of their original abundance and 90 percent of the catch, jobs and nutrition are shipped overseas.
Together, in 2012, they found Fishpeople to "re-imagine consumers' relationship to the sea".
Now, their innovations, relentless transparency and passion for sustainability are helping restore habitats, fuel local coastal communities and bring new ease, excitement and peace of mind to fish lovers nationwide with a line of products to help make great seafood simple and accessible.
Fishpeople supplies an assortment of incredible fish to some of the best chefs across the country and craft wildly delicious seafood entree kits and soups to enjoy at home or on the go.
Fishpeople sells jerky, soups and chowders, seafood kits, and more. Fishpeople products can be found in major grocers around the Northwest.
Fishpeople can be found at 500 Biak Ave in Garibaldi.