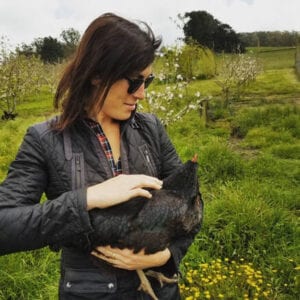 Ali Nicole Noyer created Farm 2 Fork Tours to connect visitors and the local community with those who grow and craft their food.
"I wanted to do within driving distance of the Portland metro area [that] emersed people in the food industry and got them out of the city," Ali said. "It's an experience of things people don't normally see and do: walk the fish dock, filet a fish and understand where that comes from."
Farm 2 Fork Tours offers trips on the Tillamook Coast and Willamette Valley including the "Dairy Experience," "Coastal Exploration," and "Taste of Oregon." Locations can include Fishpeople in Garibaldi, Kelly's Brighton Marina in Brighton, or JAndy Oyster in Tillamook.
"We take for granted where our food comes from: the hours and the work it takes to get that vegetable and beef on your plate," Ali said. "People are more conscious of their food these days. If we can connect everyone together it can help the ecosystem and sustainability.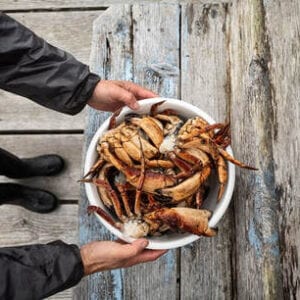 While samples of food and wine are a must on her tours, the meet and greet aspect enriches the dining experience tenfold.
"Instead of dining and eating at a restaurant, you get to go out and meet the farmers, fisherman, and winemakers," Ali said. "Get a behind-the-scenes tour and hear how things are grown and produced."
Four people are required to reserve a tour; smaller groups will be paired with additional parties. Tours can begin in the Portland metro area or on the Tillamook Coast.
To book a tour, farm2forktours.com.