Comfortable, eclectic, and downright delicious.
The reviewers on Airbnb love Kendra's River Inn Food and Lodging. Kendra Hall, the proprietor, could not be more pleased. She's poured a lot of love into her two-year-old venture.
Kendra's River Inn Food and Lodging is a large home on the Nehalem River, located just down Highway 53 from the Nehalem Bay Winery. The building is steeped in local history: at one time it was a logging tavern.
These days, the building boasts a restaurant on one side, and a four-bedroom, bed and breakfast on the other.
Each of the four guest rooms has a different feel. Kendra says she's  worked hard at finding each, perfect accent piece. One room is pet-friendly, another boasts a perfect kitchenette. Each has a balcony and separate entrance.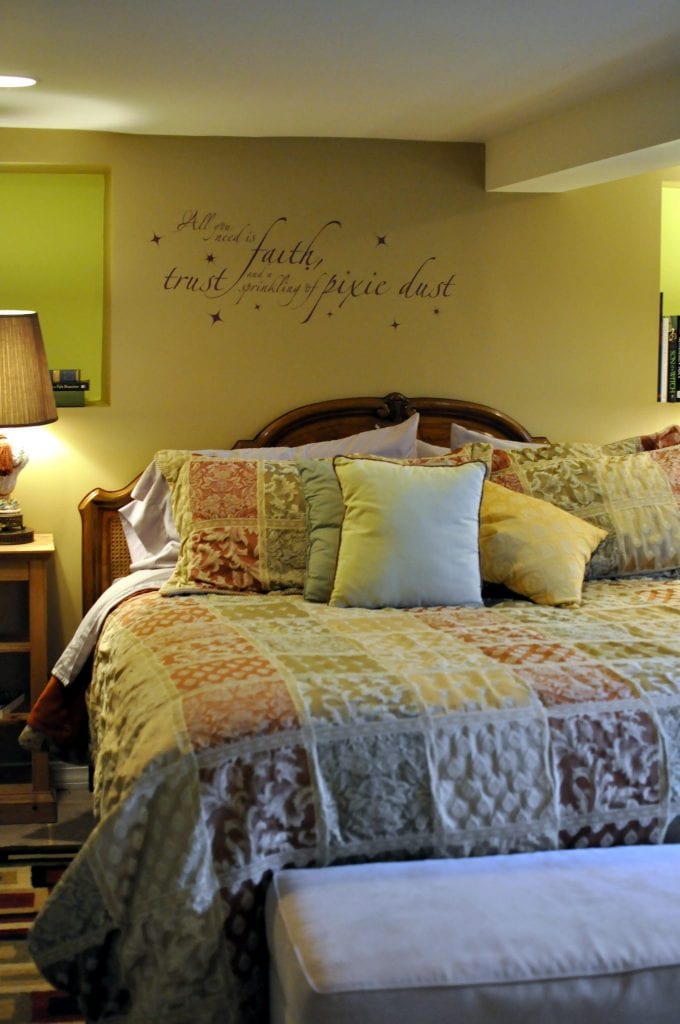 Each room rental comes with a communal-style breakfast that reviewers rave about.
"It's all homemade and it's a lovely little spread," said Kendra. In addition, "Great conversation is had."
Kendra takes the time to learn from her guests about their travels and helps them discover the wonders of the local area.
She's always supported her community and used fresh, local ingredients because she believes in the power of local people including farmers and fishermen.
"If you bring me tomatoes, I'll cook with them and add value to your product."
Diners love her surf and turf, and her homemade dessert list says: "I make a killer carrot cake."
Kendra's restaurant is open to everyone, not just her bed and breakfast patrons.
The restaurant serves dinner only. Breakfast is reserved for overnight guests.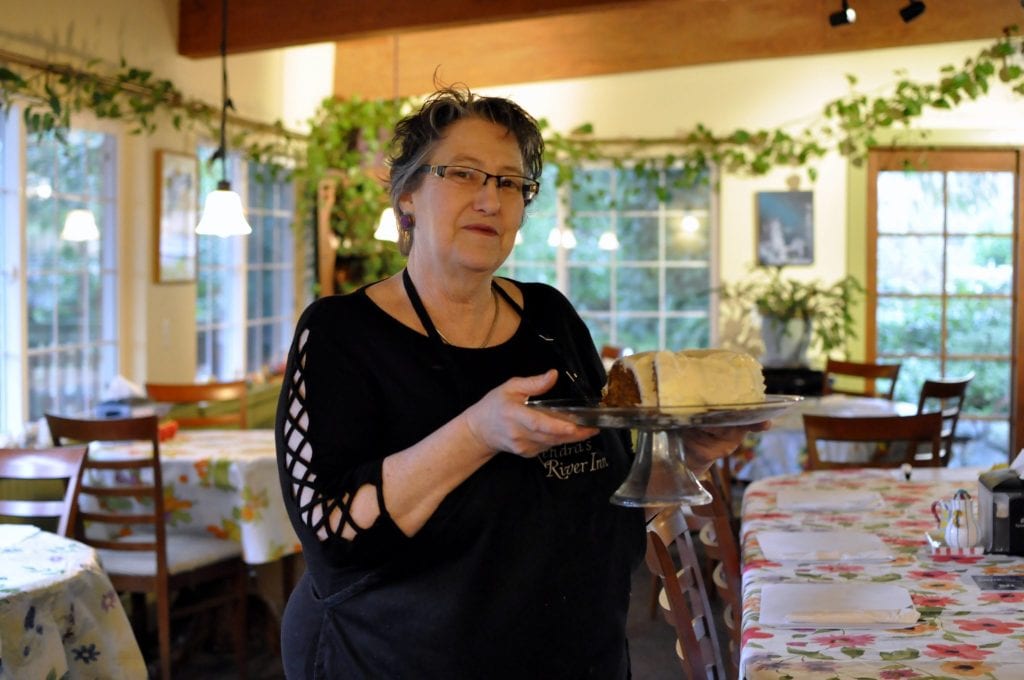 To book a night (or two) at Kendra's River Inn, visit their listing on Airbnb, and follow them on Facebook for all the latest updates.